A Custom Investment to Raise Your Property's Value
How could a detached multi-car garage enhance your property? If your kids have grown and now have cars of their own, buying a multi-car garage for sale will be able to accommodate the extra vehicles on your property. What could a single-car garage do for your storage and organizational needs? You could get rid of that storage building rental you have and keep your belongings on your own property.
Or how about a shed in your backyard? How would that impact curb appeal and property value? These storage sheds for sale are perfect for storing tools, all-terrain vehicles, lawnmowers, gardening supplies, and other items.
Your property is your biggest investment, and we're here to help. Let us assist you in finding the perfect garage or shed for your needs.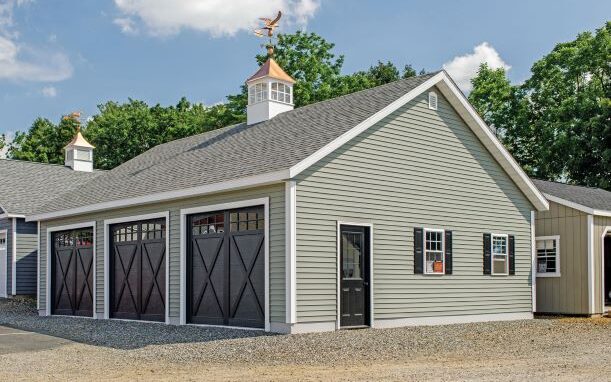 Multi-Car Garages
Whether it's multiple vehicles you need to store or a combination of vehicles plus ATVs, a car lift, we have a large custom garage solution for you. You can even build a garage with two floors and use the extra space as an office, home gym, game room, or additional storage.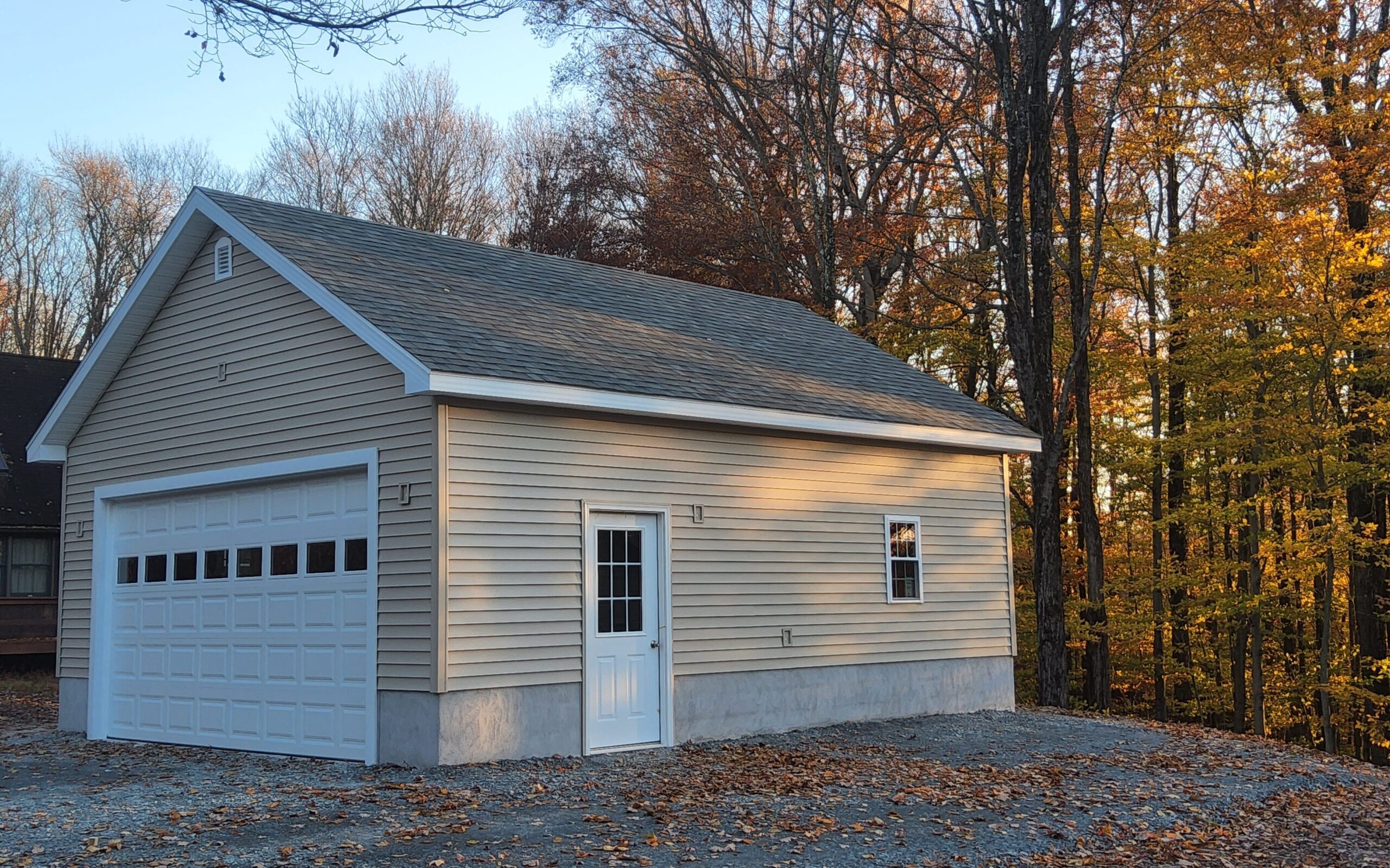 Single-Car Garages
Store, guard, and protect one car or spoil yourself with an overhead door for easy access to all-terrain vehicles, lawn care equipment, or whatever you choose. Many customization options are available to make these high-quality single-car garages your own.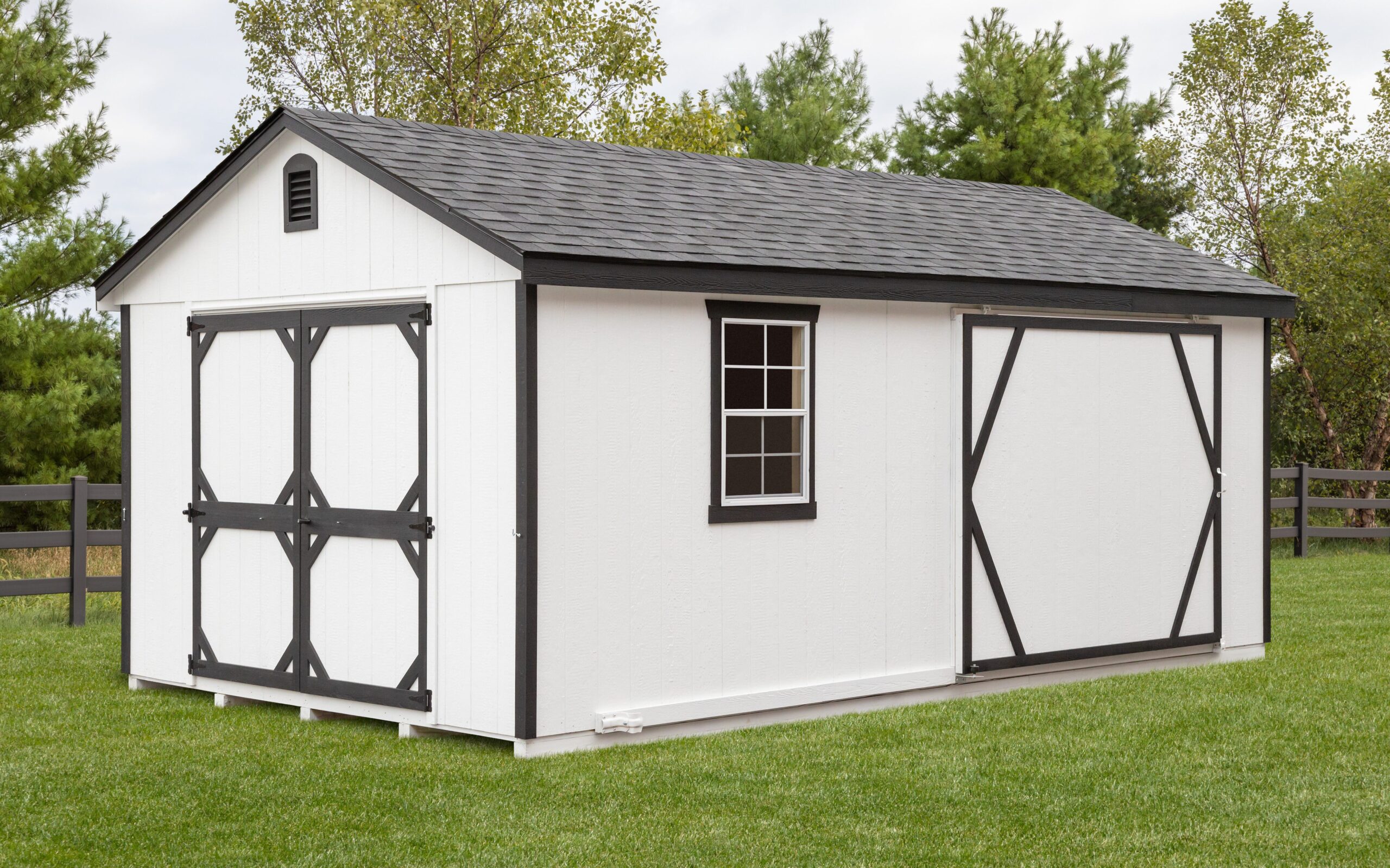 Sheds
If a smaller storage solution is what you need, look to our custom sheds for sale, perfect for storing your lawn mower, ATV, seasonal decorations, and so much more. We have many shed styles available at affordable prices to accommodate all your storage needs.