Mon, Thur, Fri 10am-5pm | Tues 10am-4pm | Wed 10am-6pm | Sat 10:am-2pm | Sunday: Closed
Satisfy Your Single-Car Storage Needs with Style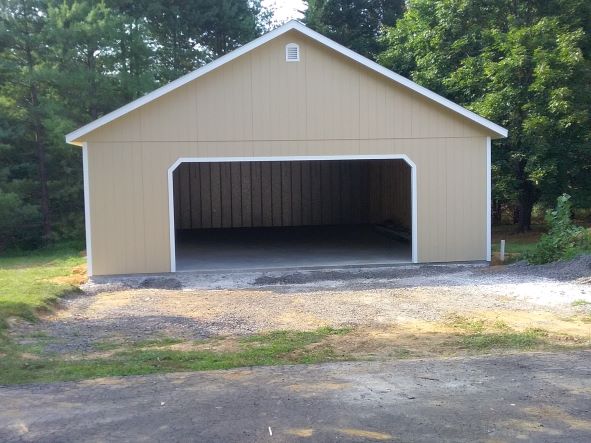 Worried about parking your car on the street? Want to protect it from the elements? Or would you enjoy the convenience of an overhead door for easy access to your lawn tractor, ATV, or other valuables?
We have single-car garage options that will meet your storage needs, provide extra space, and look great too!
Click to Enlarge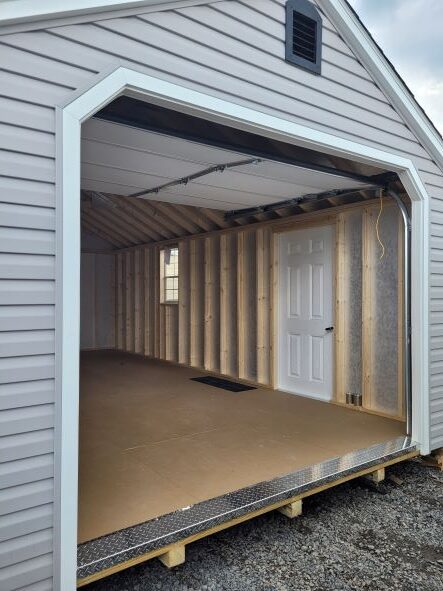 The Other Options Available to You
No matter if you're in Harrisburg, Camp Hill, Mechanicsburg, State College, or surrounding areas, we have an outdoor storage solution to meet your unique needs. If a single-car garage isn't quite what you're looking for, check out our multi-garage garages and sheds!