Monday-Friday 8am-4pm | Closed Saturday & Sunday
Create the Extra Space Your Family Needs with Custom 2-Story Garages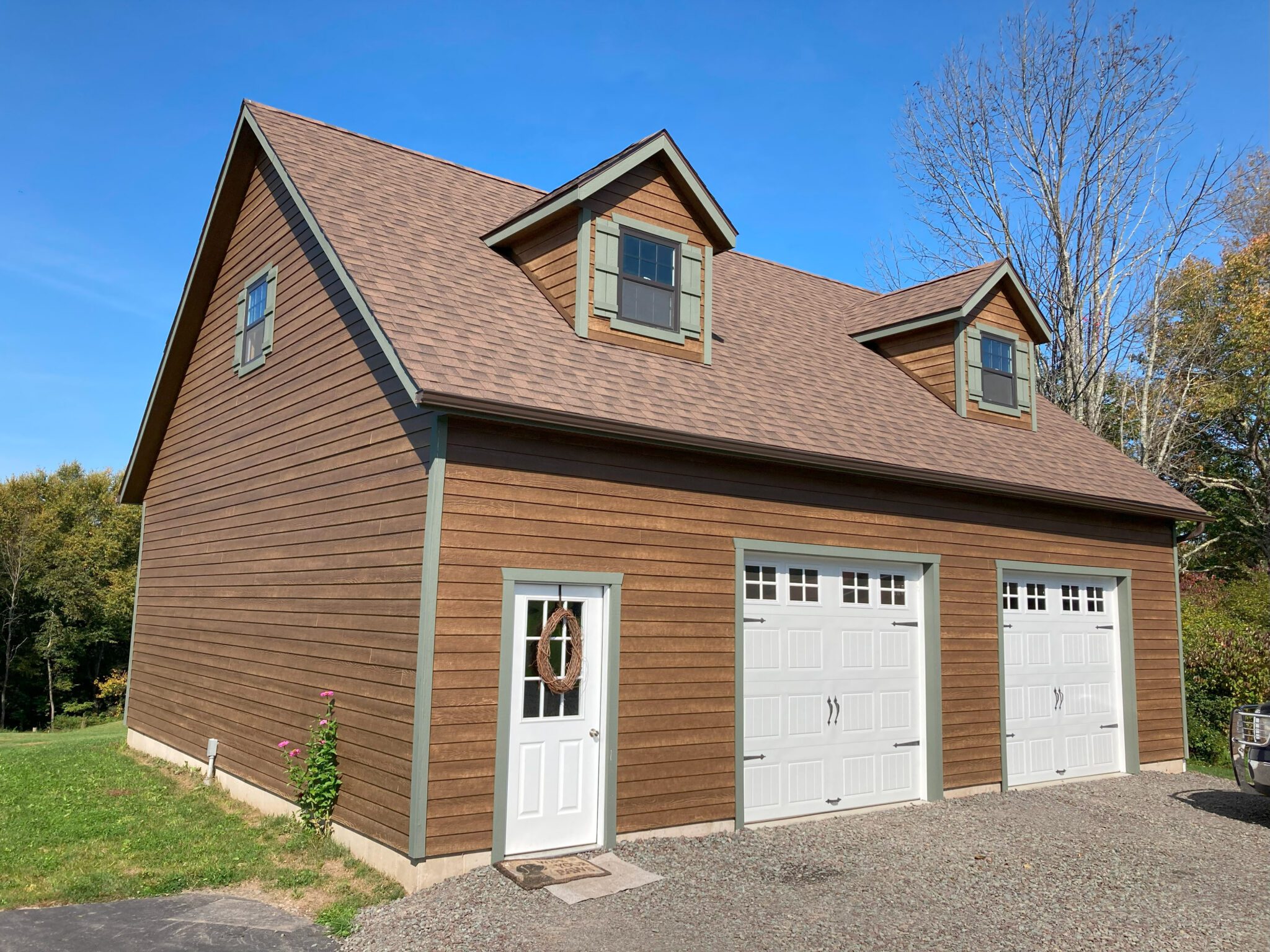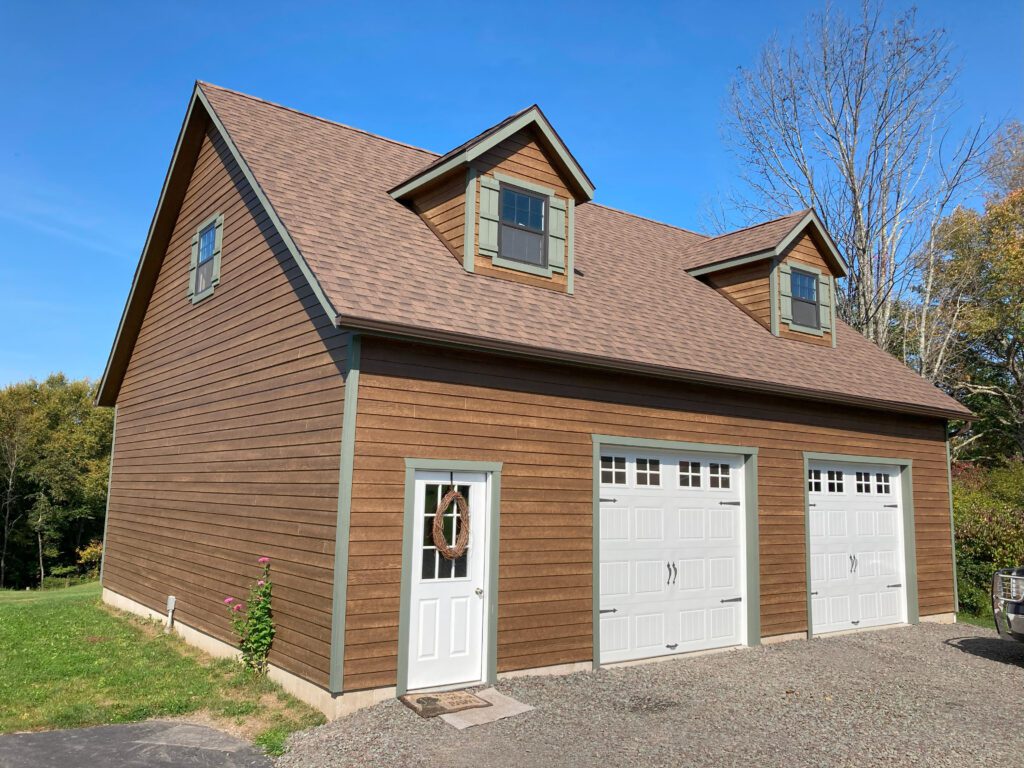 When you initially bought your home, did you dream of having space for a home office or workshop? Did you picture frequent guests visiting and imagine a spacious guest bedroom? Maybe you just wanted a space to transform into the ultimate man cave or she shed.
But then, of course, life happened. Your kids grew up and started needing more space. They purchased cars of their own, your holiday decorations seemed to multiply, and that special space set aside for you is now filled with junk you've accumulated. Fortunately, an easy solution exists: building a 2-story garage.
Our multi-level garages are the perfect solution to your space troubles. You can keep your car protected and have an entire second floor to use however you wish: storage, an office, a game room—you name it! Get started today by getting your free quote.
Endless Uses for Your New Two-Story Garages
Two-story garages are the ideal building to add to your property. The first floor can house your car and even provide space for your power tools, lawn equipment, or gardening supplies. Then, use the upper floor however you see fit! From storage space to functional living space, we have you covered!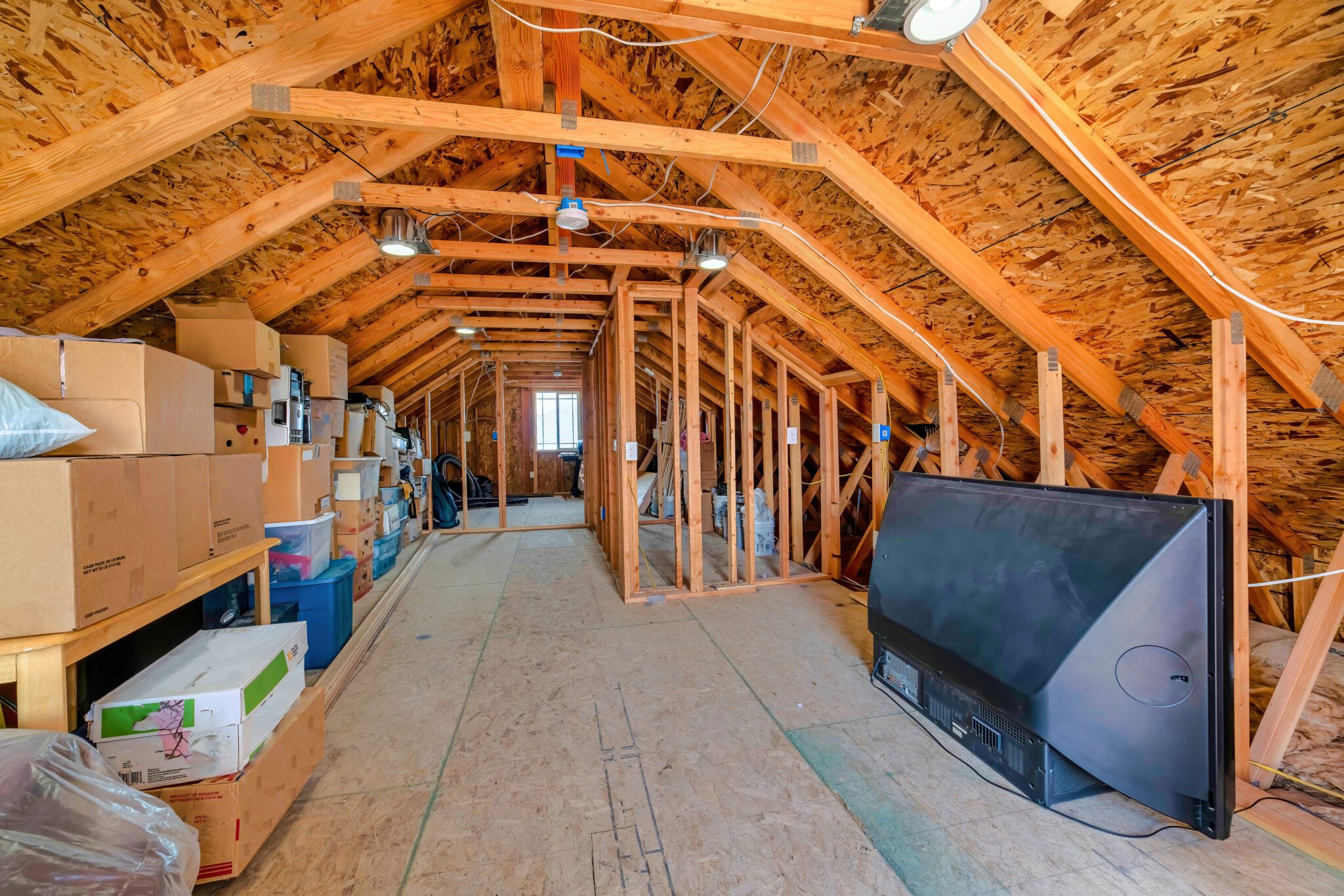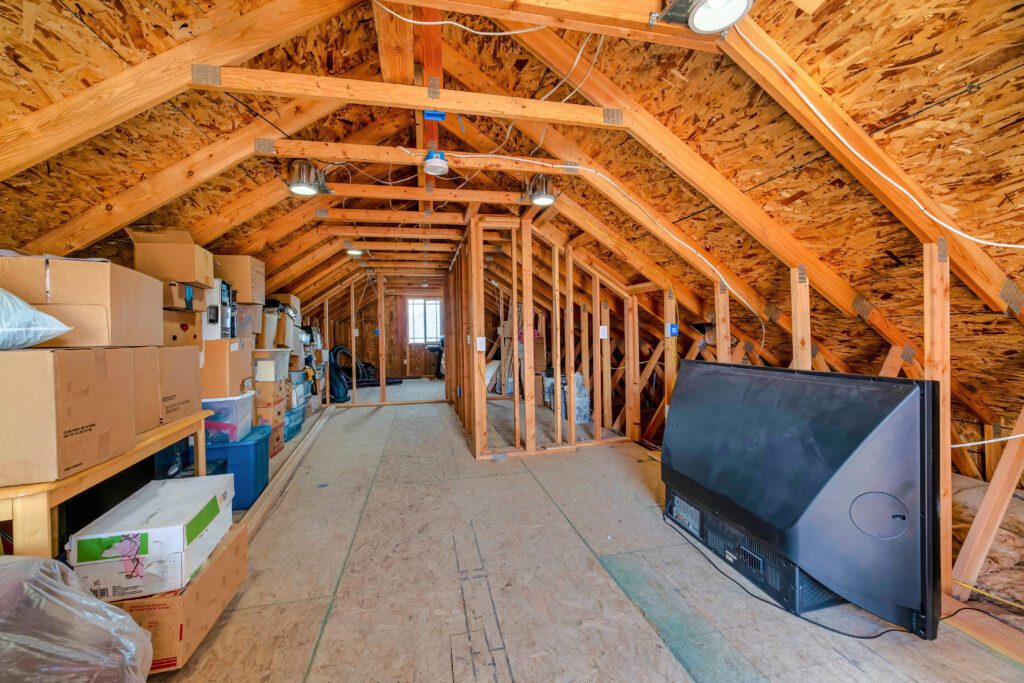 Extra Storage Space
Do you need extra space to store holiday decorations? Do you want to clear out a spare bedroom in your home to use as a home office? Then 2-story garages are right for you! The upper level of the garage is the perfect hiding place for all the items you need to store!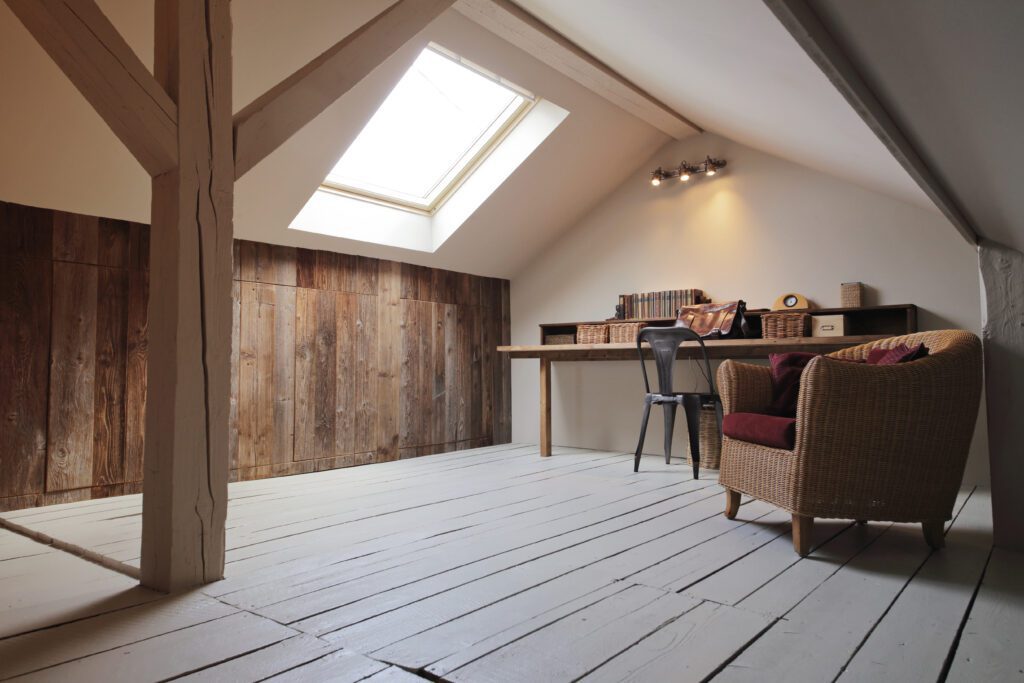 Office or Workshop
If you or your kids have transitioned to working or learning from home, a home office could be your solution. Or, maybe you're interested in having an art or crafting workshop for business or pleasure. Either way, double-decker garages from us can provide that much-needed space.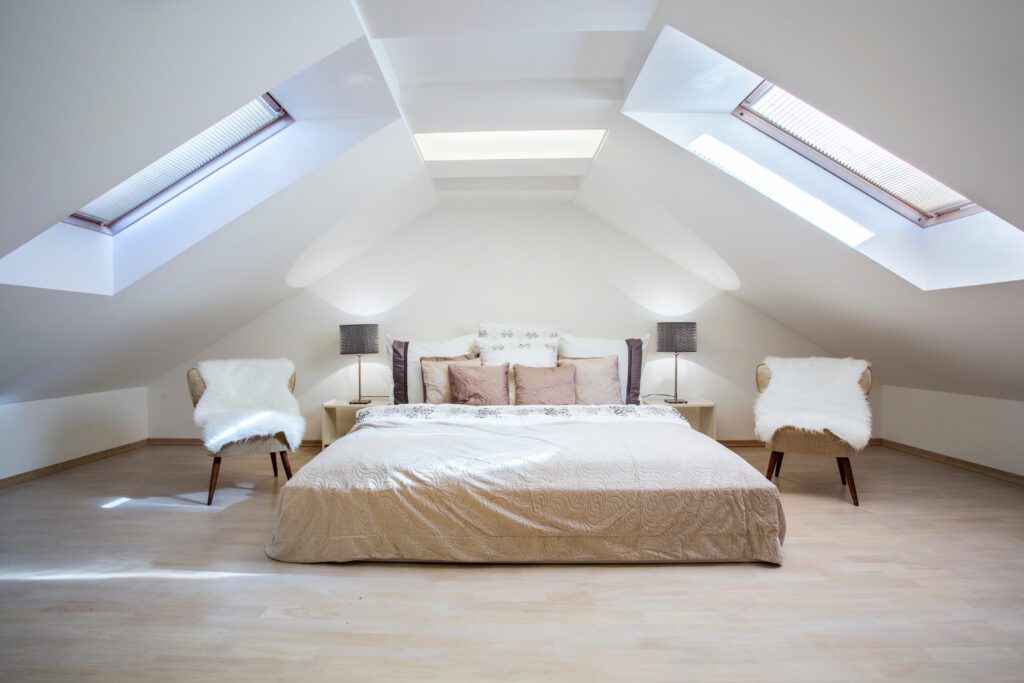 In-Law Quarters
If your in-laws or friends frequently stop by to visit, having a dedicated space for them to rest is ideal. Not only will they feel more comfortable staying on the second floor of your detached garage, but they will also appreciate their privacy. Start on your custom garage today!
Dormers
The second floor of two-story garages is the perfect place for dormers! As your kids grow older, they may want more privacy. Or perhaps they're starting college at a nearby school and saving money by living at home. Either way, you can convert the top floor into a dormer for your family.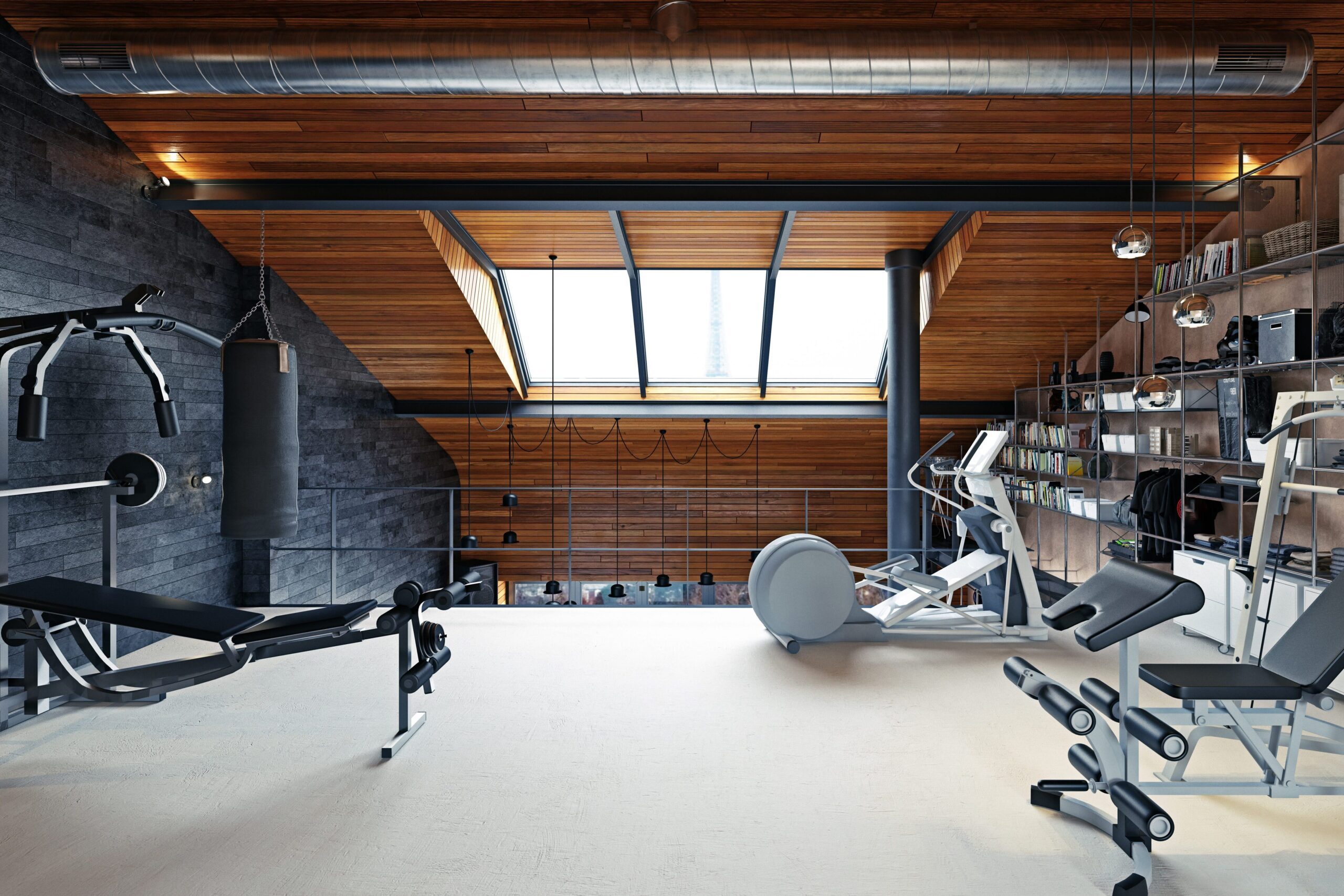 Home Gym
Imagine how nice it would be to get a workout and escape from the chaos of your home without ever leaving your property! Multi-level garages can make that happen! You can even use the stairway as another way to get cardio on. Blast your favorite music without worrying about disturbing others!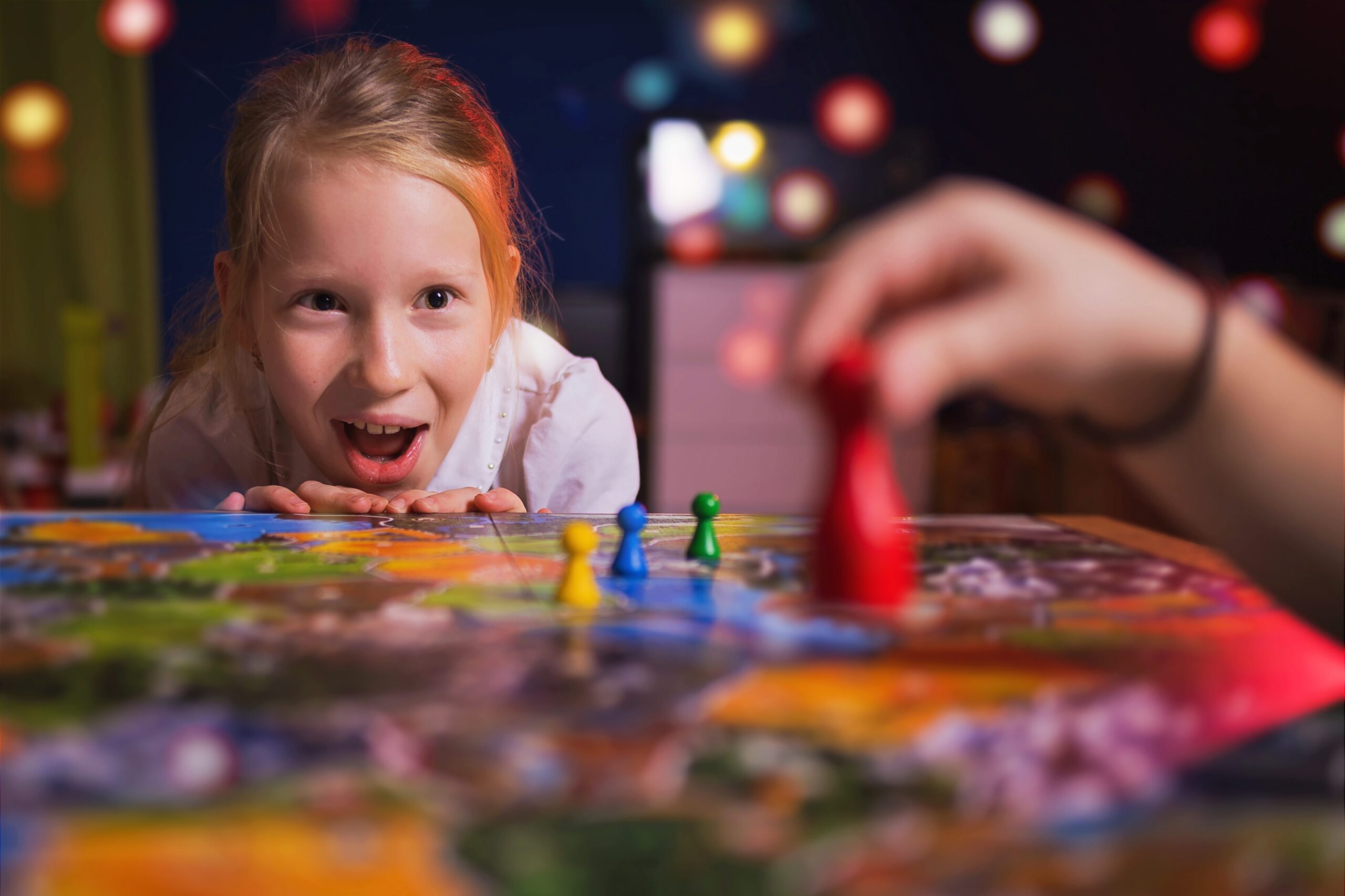 Game Room
Do you and your family enjoy playing games? Do you wish you had a dedicated space for all your electronic gaming machines or board games? With our custom garages, this dream can become a reality. Use the full second floor as your dedicated game room, full of all the things you love.
Need a Single-Story Garage Instead?
Not everyone needs a two-story garage, but that doesn't mean we can't serve you! We can also build various single-story garages with one or multiple sections to keep your vehicles out of the elements. Check out our single-car and multi-car garages now!
Customize Your Double-Decker Garages
Whether you want to use the top floor of your two-story garage as an apartment for your college-aged kids or store belonging to free up space in your home, the possibilities are endless! Just imagine how much easier and less stressful your life will be when you have an extension of your home that is as beautiful as it is useful!
Our capabilities allow you to choose several options to customize your 2-story garages. See below for a list of some of your choices. Have a specific request? Just ask, and we'll do our best to make it happen!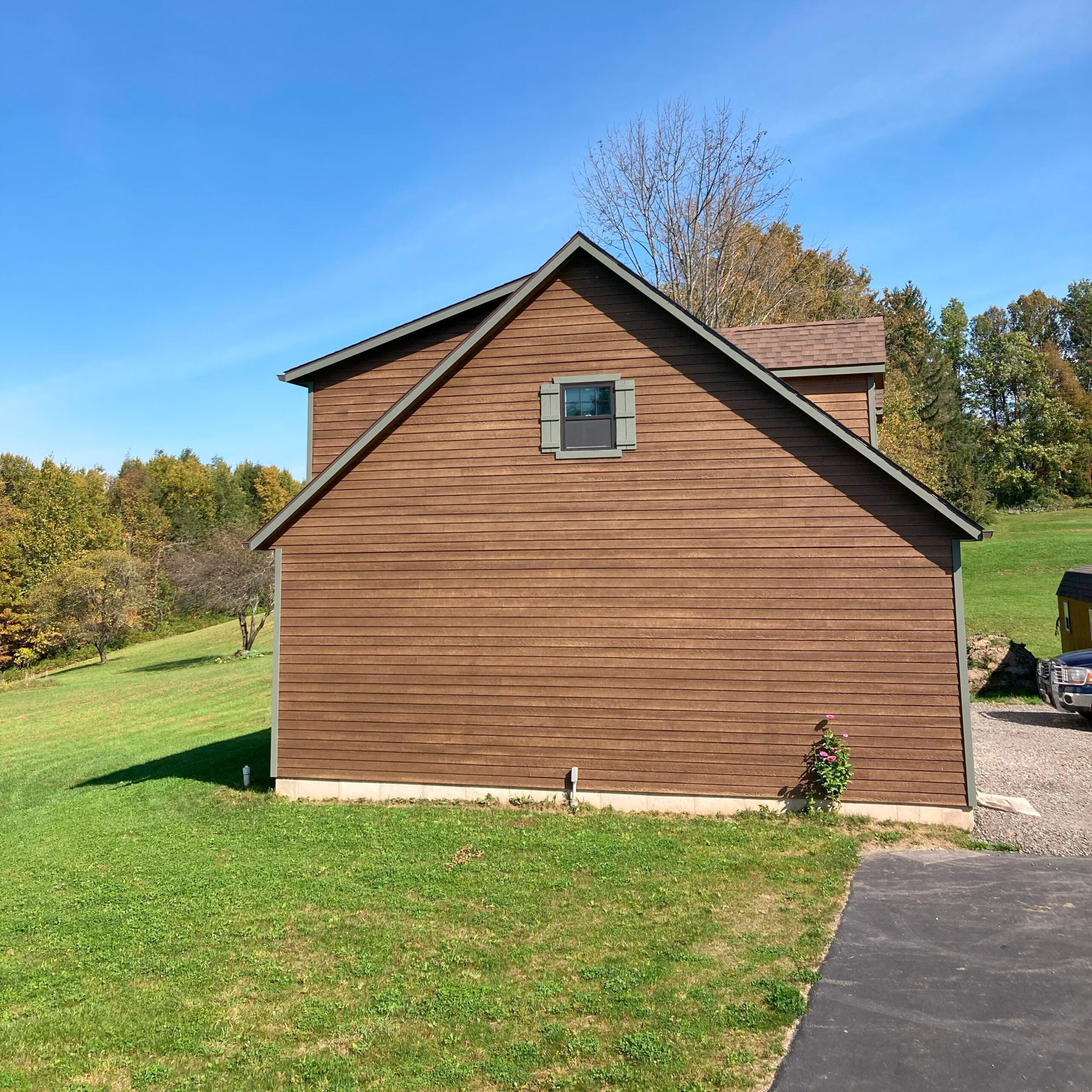 Choose from These Customization Options for Your Double-Decker Garage
One or two-car garages
Wide-range of colors for vinyl siding, doors, and trim color
Add entry doors
Pressure-treated wood
Add windows (with screens) on either of the two floors
30-year architectural shingles
Ventilation options
Insulated overhead doors
Wood stairs or ladder to access the upper level
Shingle color
Add shutters, planter boxes, & more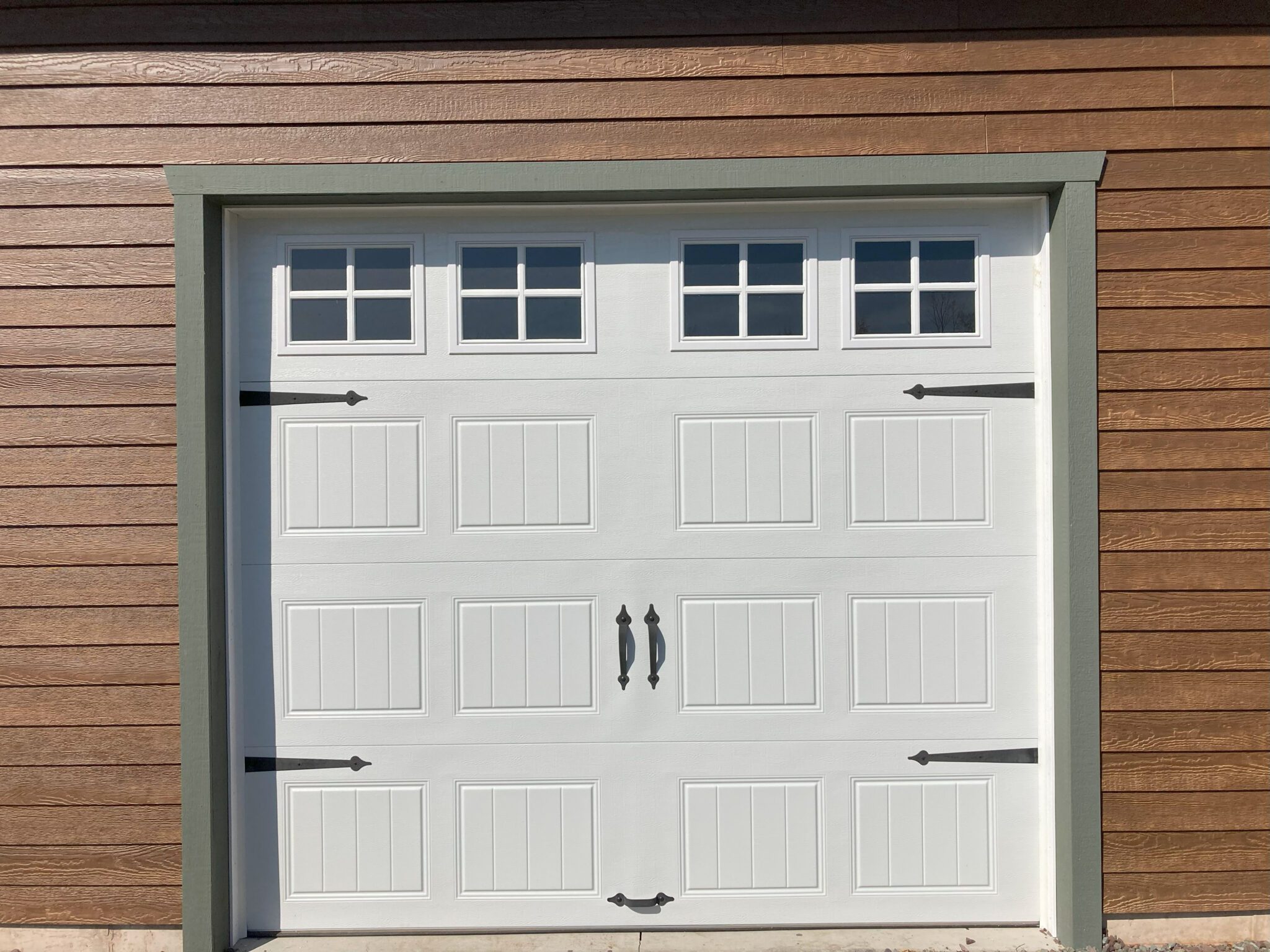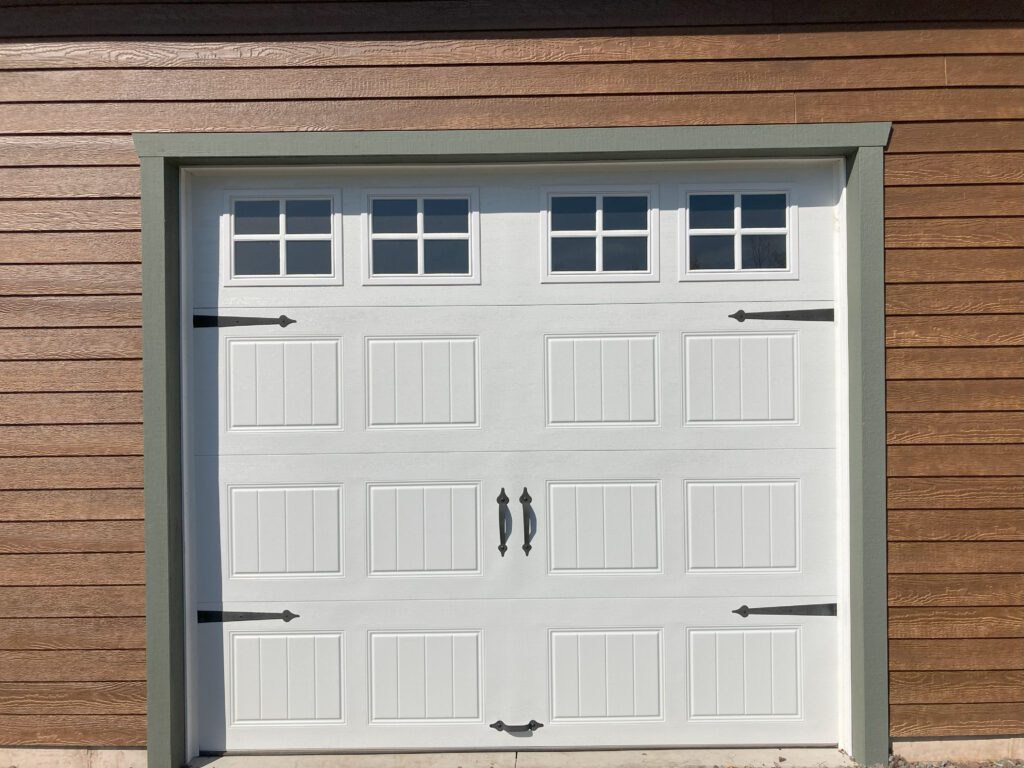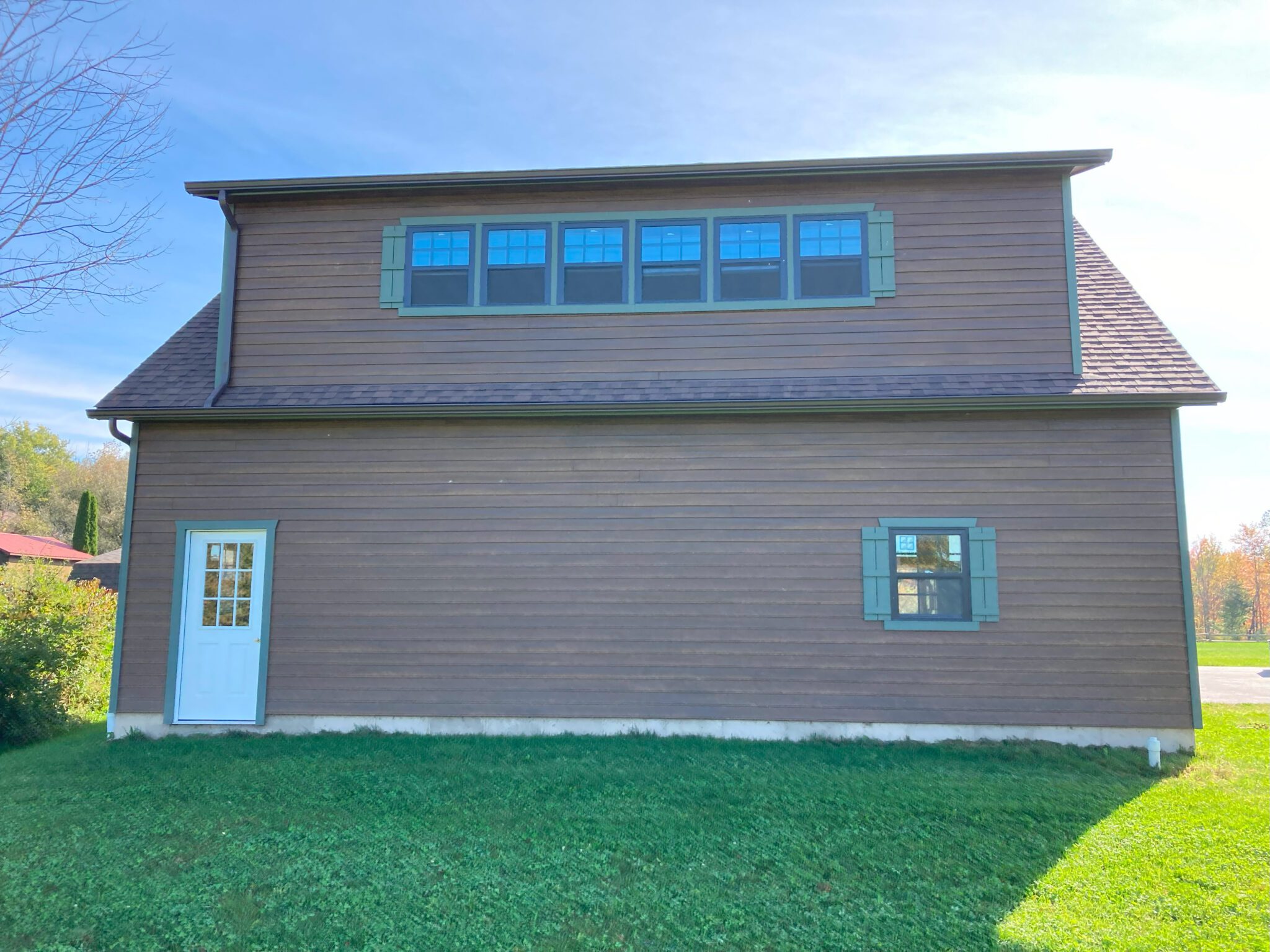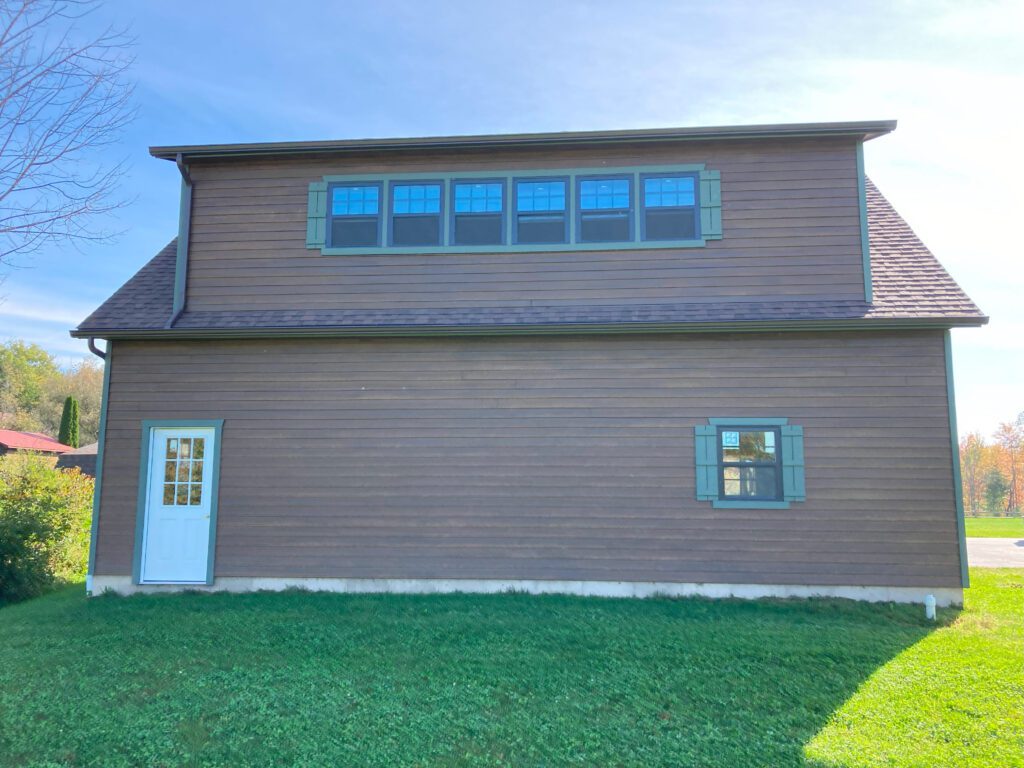 Ready to Start Designing Your 2-Story Garages?
When you want a completed, custom garage built by expert craftsmen and need it delivered to your location, Backyard Structures is your place to go! We can work within your budget to deliver a customized 2-story garage that meets your needs. Get in touch with us today to request a free quote!