Monday-Friday 8am-4pm | Closed Saturday & Sunday
Expand Your Possibilities with a Multi-Car Garage for Sale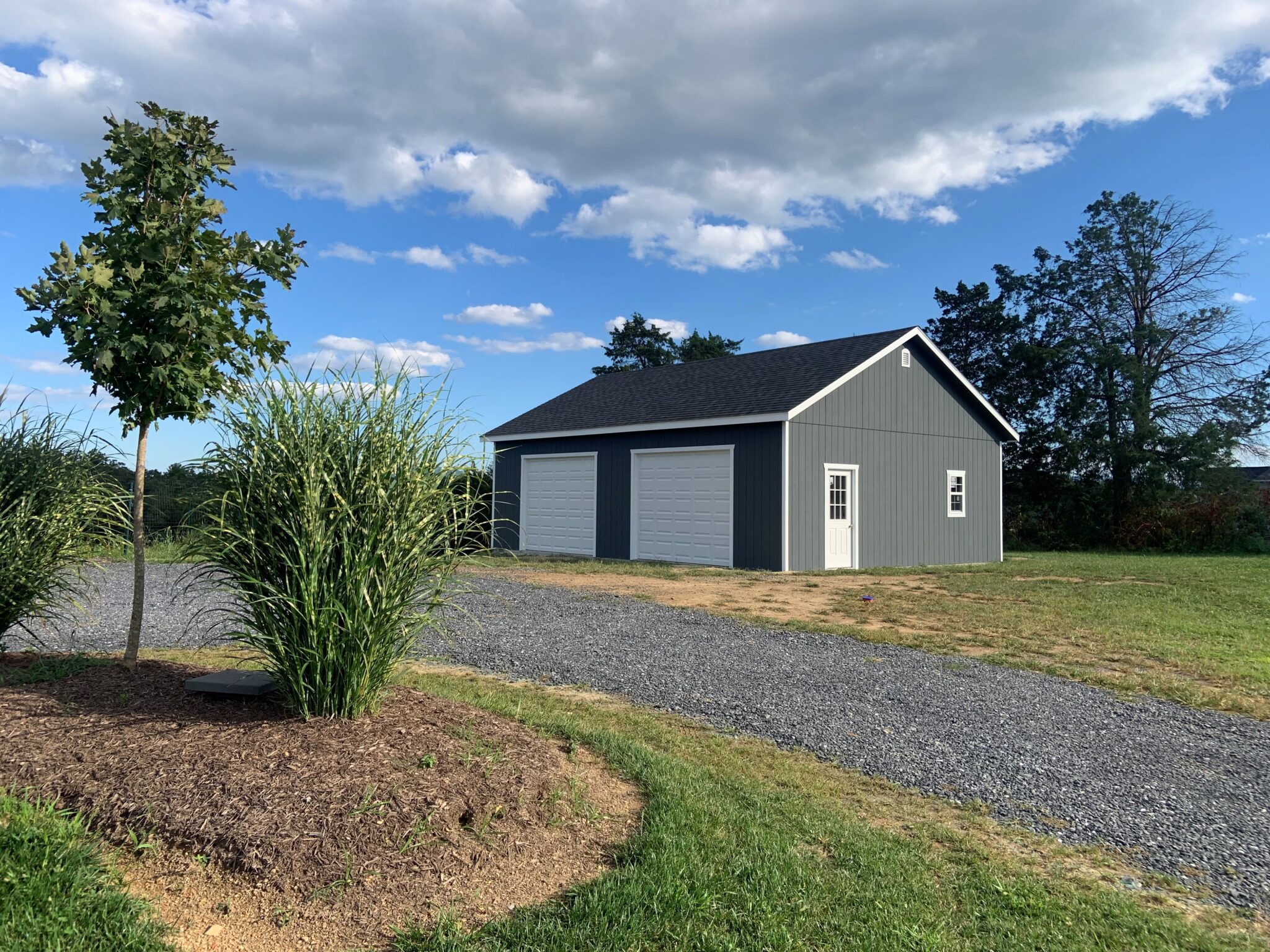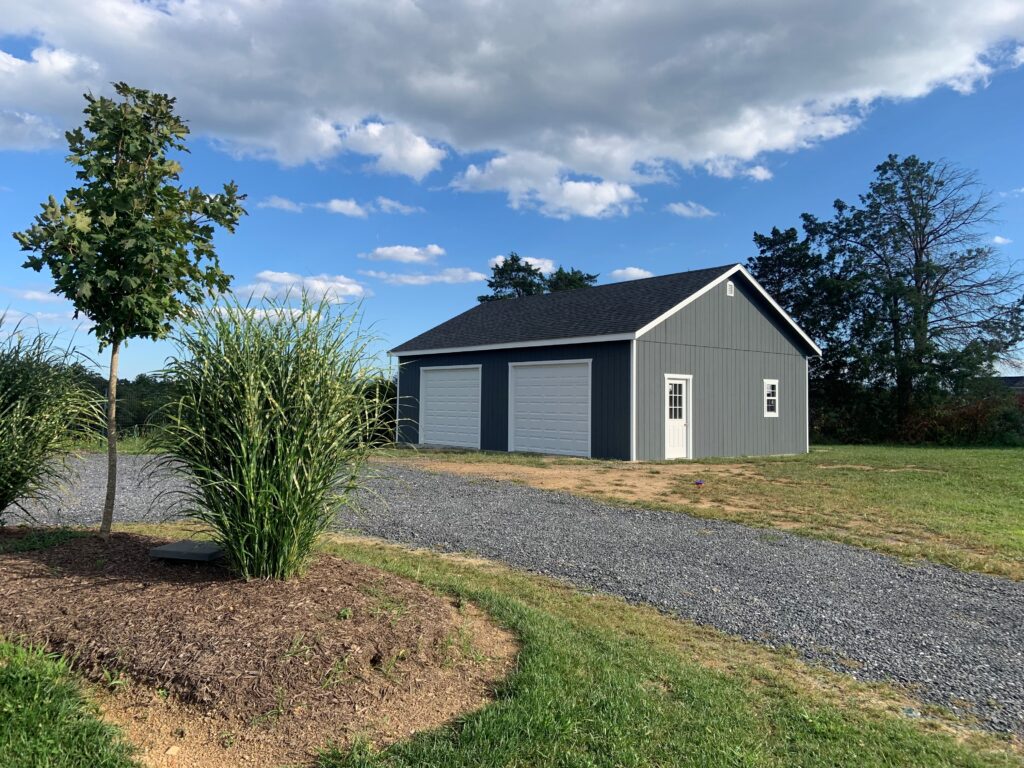 If you are tired of cluttered garages and cramped parking spaces, imagine what a new, detached multi-car garage for sale could do for you! You can stylishly and conveniently increase your storage capacity for vehicles and valuables.
Or do you dream of having extra space to work on your hobbies? Detached three-car garages could be used as a mechanic shop, workshop, or another workspace.
There's practically no limit to how you can make a custom multi-car garage work for you! Plus, when you choose us to build your multi-car garage, you have endless customization options, long-lasting durability, and extra storage space.
Click to Enlarge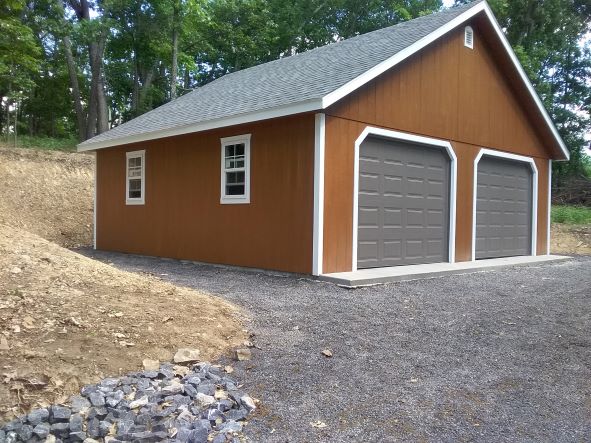 Discover the Multiple Benefits that Multiple-Car Garages Add to Your Property
Multiple-car garages for sale are the perfect addition to any property. Whether you have a larger lot of land in the country or a property in town near Loysville, PA, our designs can fit any size area. Plus, you'll enjoy these benefits and more when you add our multi-car garages to your property.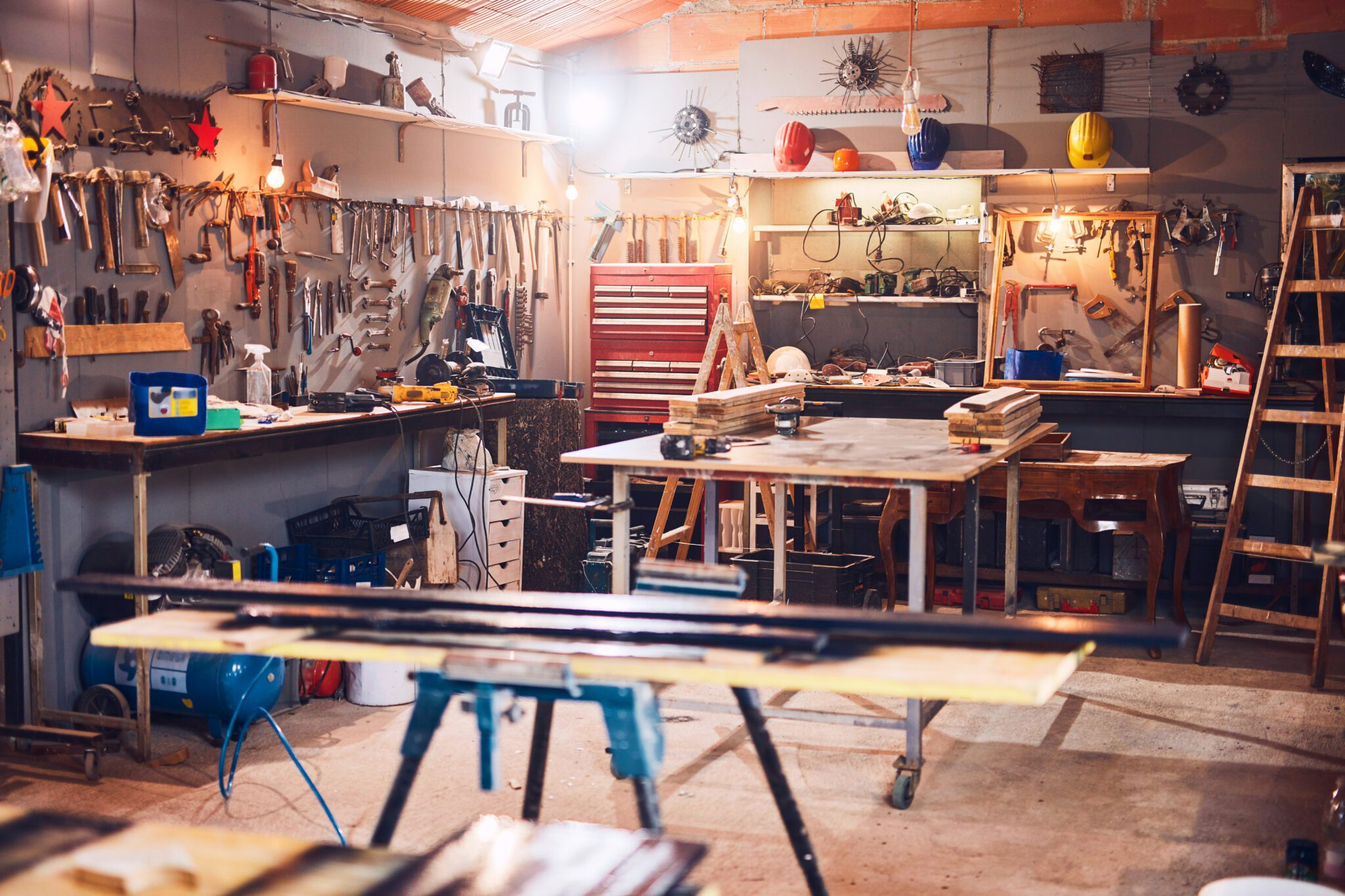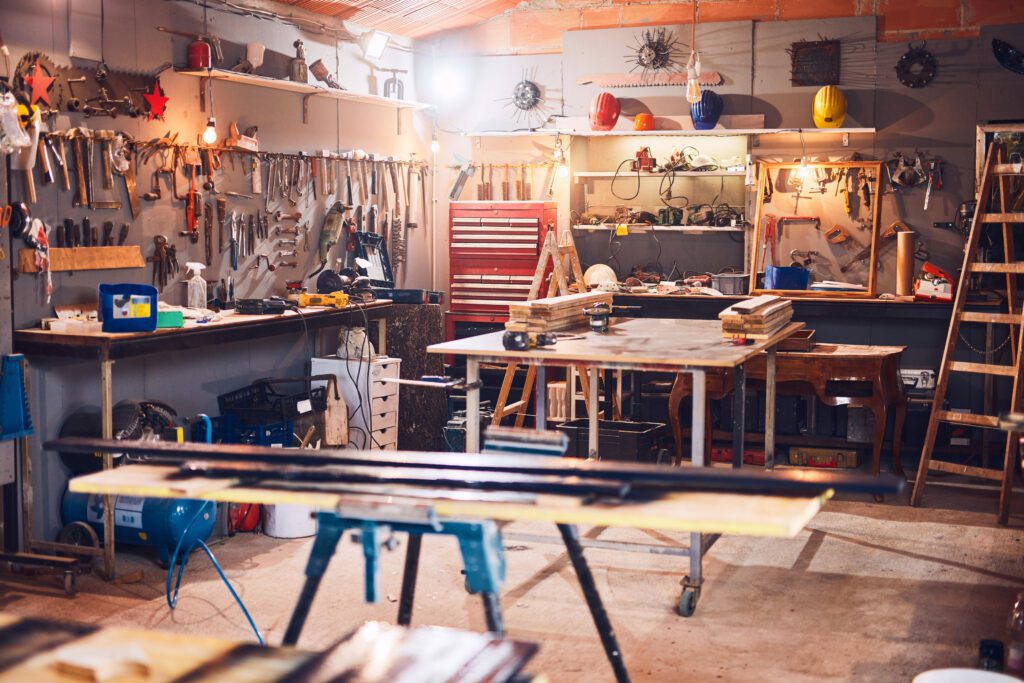 Increased Storage Space
A multi-car detached garage provides ample storage space for vehicles, tools, and other equipment that may not fit in your main living area. This space can help keep your home clutter-free and organized.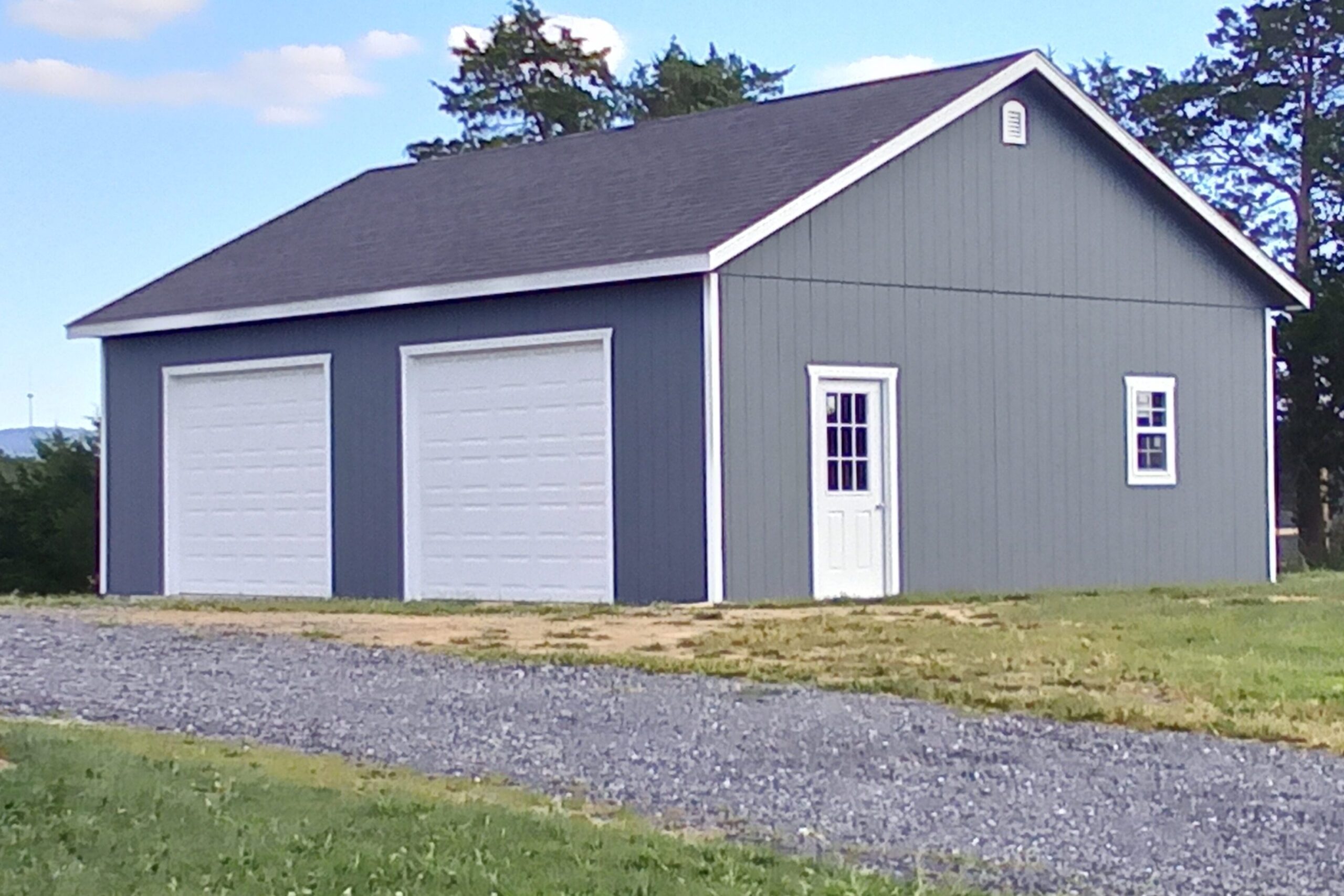 Enhanced Property Value
Purchasing a multi-car garage for sale can increase the real estate value of your property. It's also an attractive feature for potential buyers should you decide to sell your home in the future. They'll love the extra space it provides.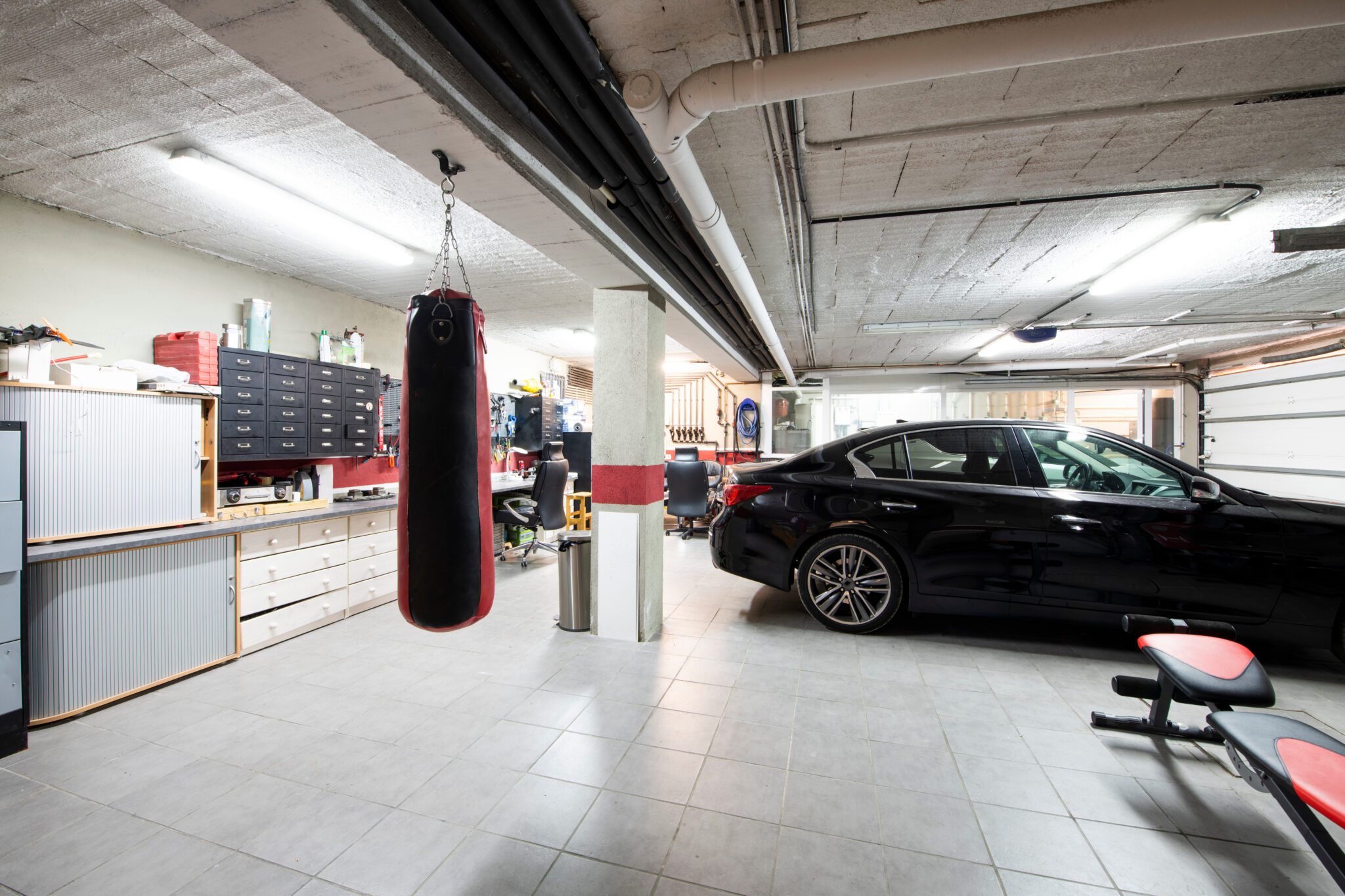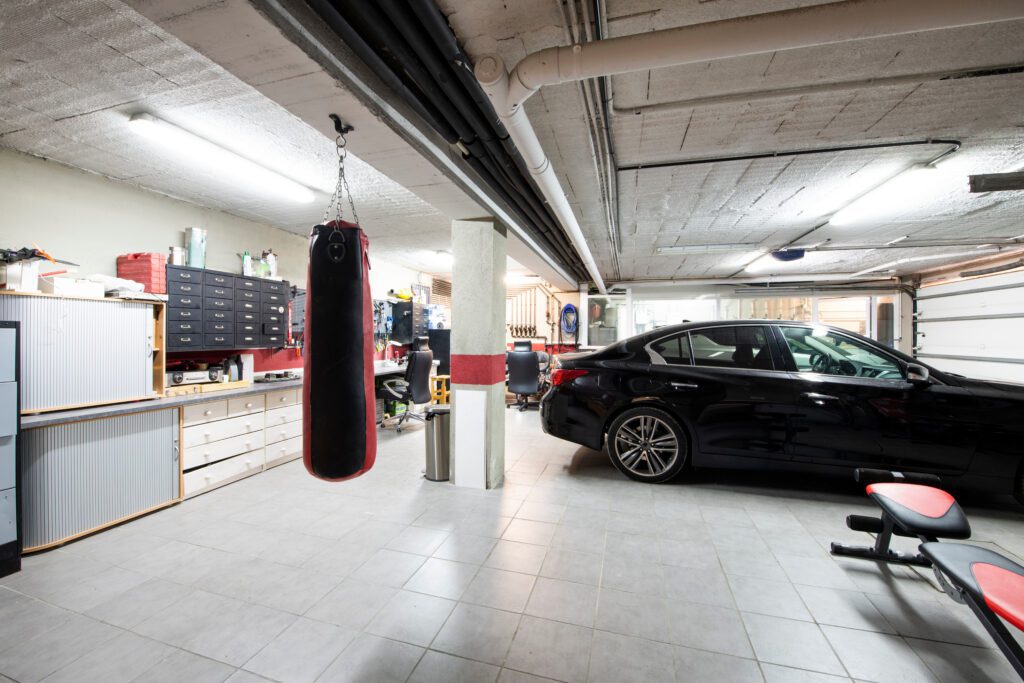 Versatility
Use your new garage for more than just parking cars. It can also serve as a workshop, storage space for seasonal items, or even converted into additional living space such as a home office, man cave, or she shed.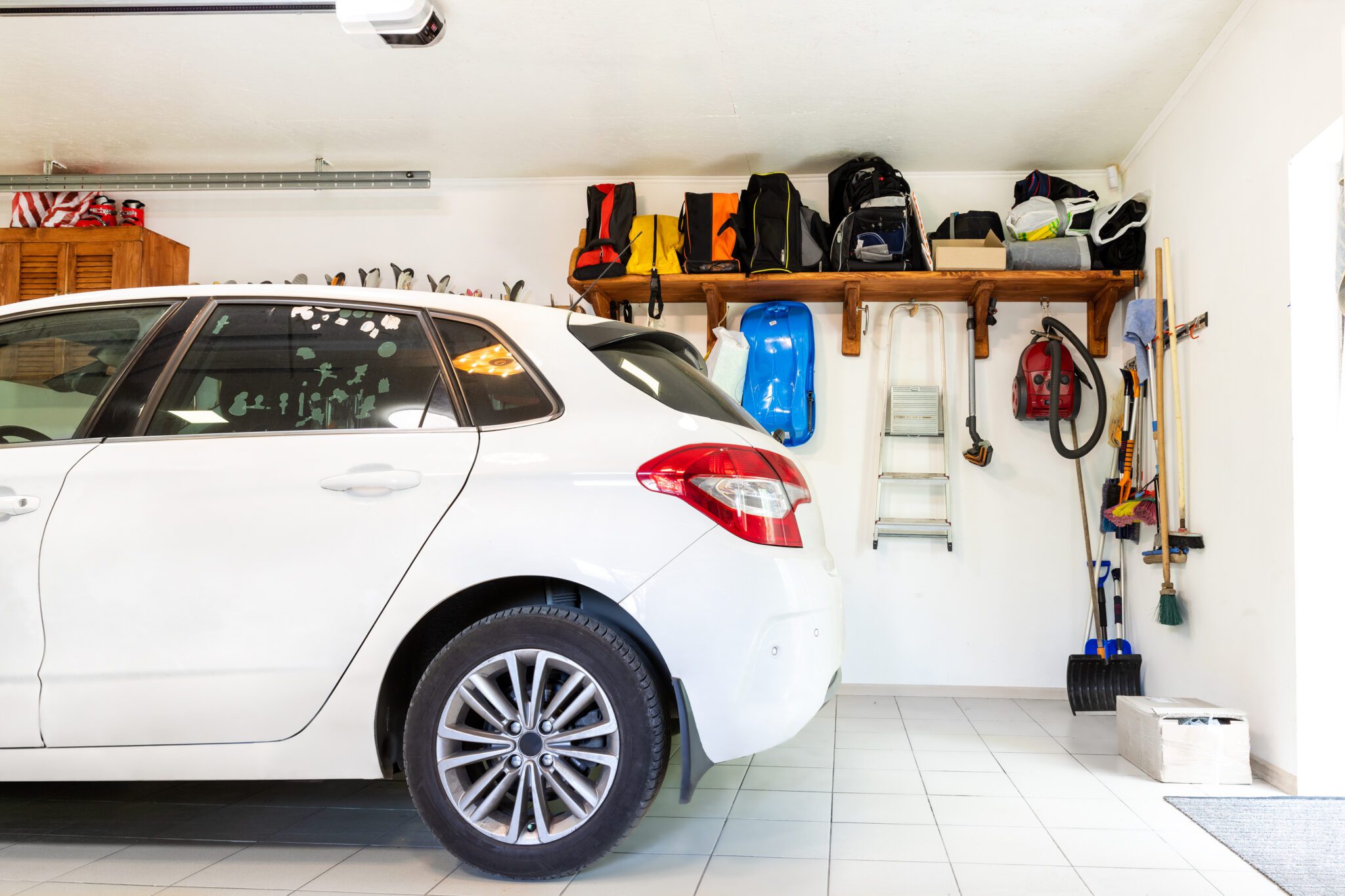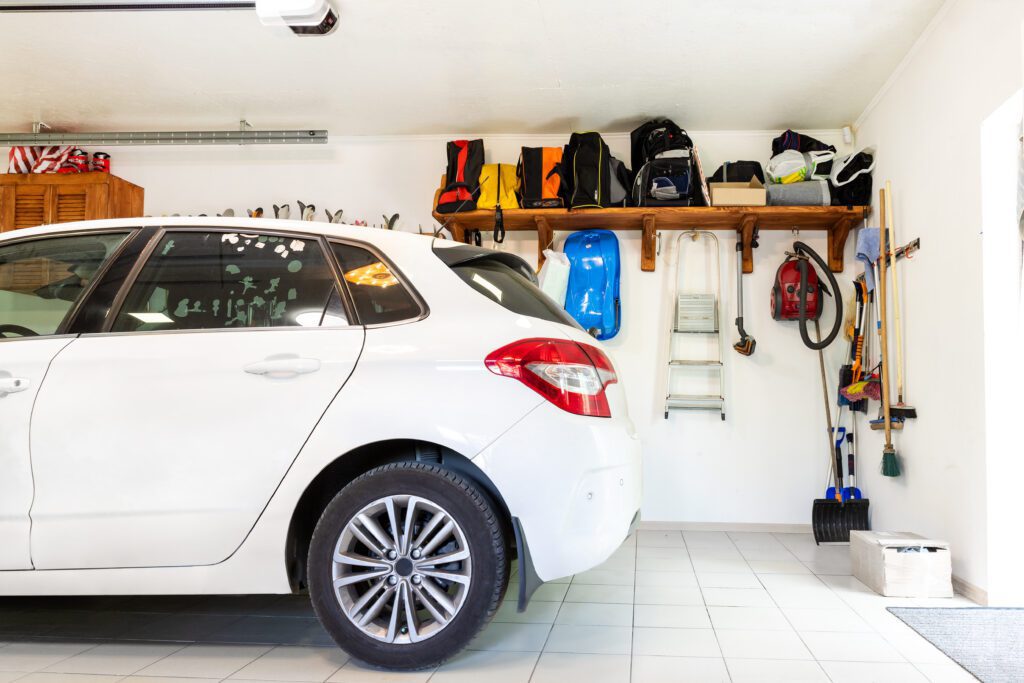 Protection from Elements
Vehicles parked outside are exposed to harsh weather conditions, which can cause damage over time. A new garage can provide protection from the elements, helping extend your vehicle's life.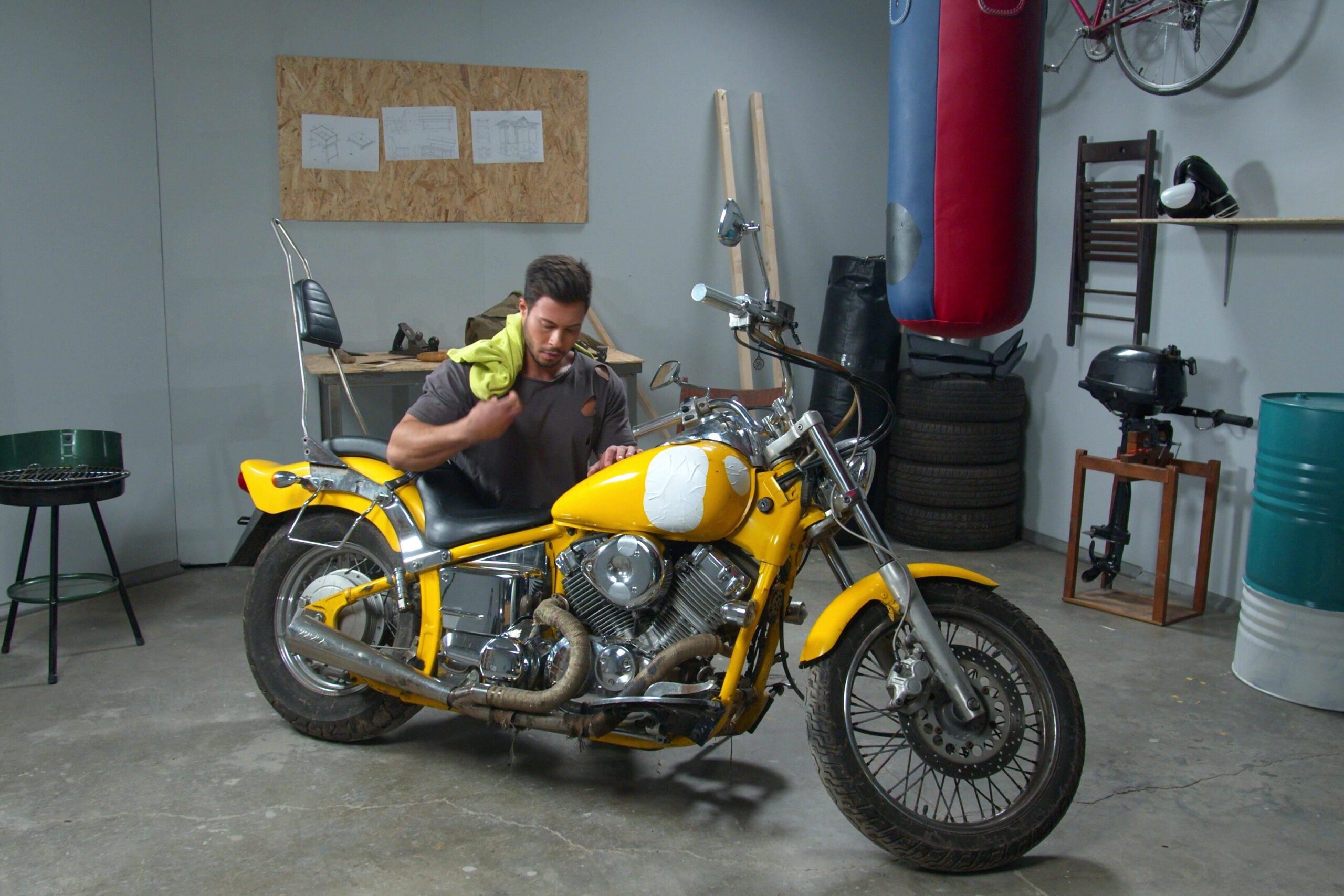 Improved Security
A multi-car detached garage adds a layer of security to your property by providing a secure place to store valuable possessions such as vehicles and tools. You won't need to worry about your lawnmower being stolen!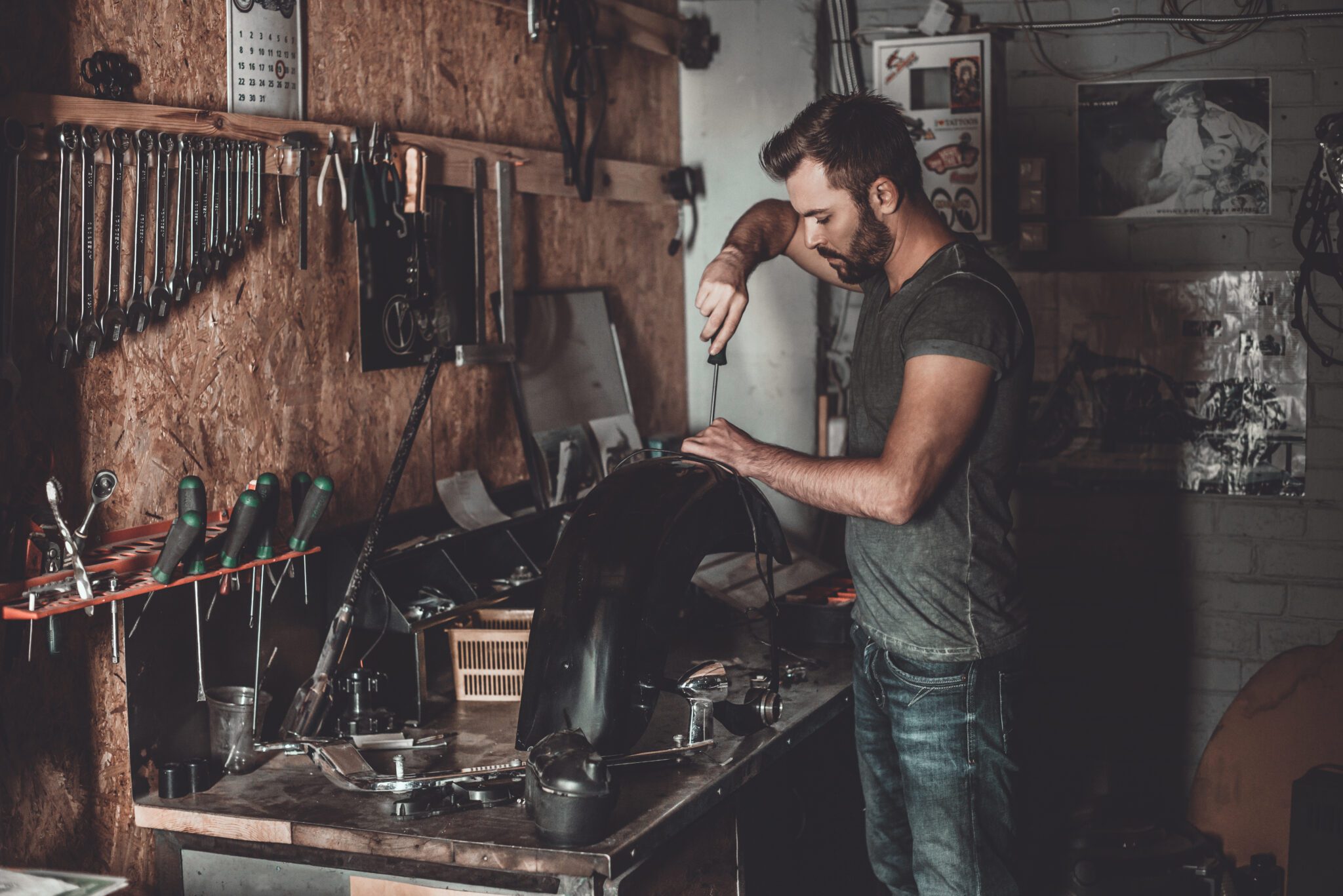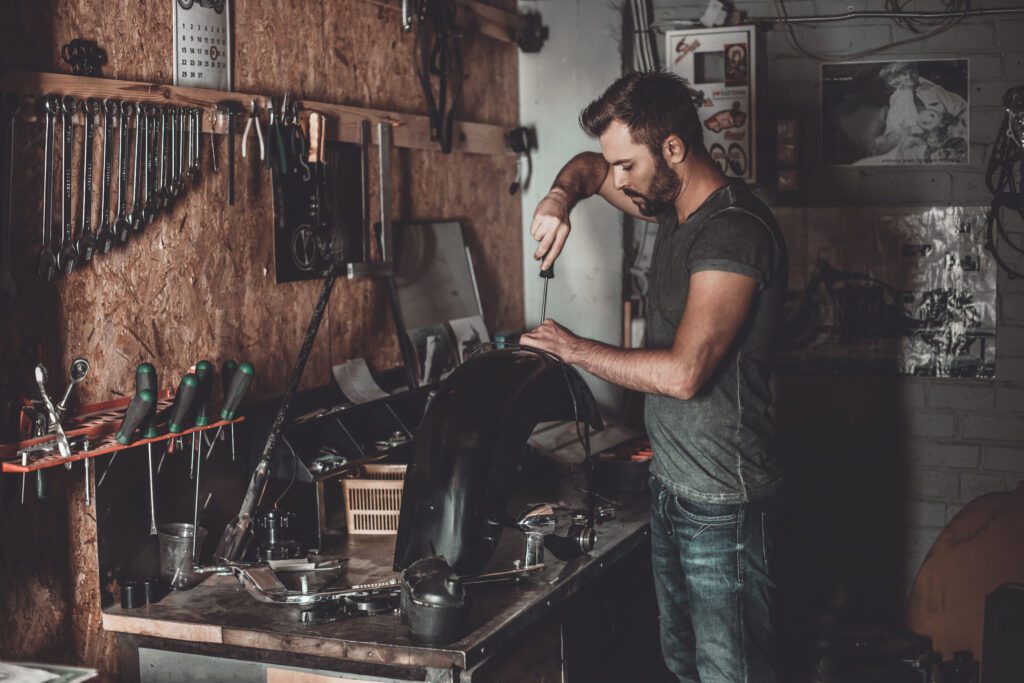 Privacy
If you're someone who enjoys working on cars or DIY projects, a multi-car detached garage gives you privacy and separation from the rest of your household activities, allowing you to work without distraction.
Interested in a Single-Car Garage Instead?
You can also realize all these benefits for your home with a single-car garage! You may need room to park one extra vehicle or space for a crafting workshop. A single-car garage may fit your needs better! Please schedule a consultation with us today to tell us about your needs.
Customization Options to Make Your New Garage Uniquely Yours
Our multi-car garages for sale are built with high-quality materials that ensure long-lasting durability. Your garage and the items stored inside will be protected against harsh weather conditions and wear and tear. We understand that you want your new building to be an investment that will last for years.
That's why our assembly process is quick and efficient. We pride ourselves on completing our garages to the specifications our customers request. We also stand behind our products, so you have peace of mind knowing expert craftsman builds your garage. We have many customization options to get the look and feel you want.
Your Customization Options Include the Following:
Two, Three, or More Garage Doors
One or two-story garages
A variety of vinyl siding, door, and trim colors to choose from
Windows (with screens) can be added on either the first or second floor
Different ventilation options are available
Choice of shingle color offered
Made with pressure-treated wood
30-year architectural shingles used for roofing
Insulated overhead doors included
Wood stairs or ladders are provided for access to the upper level of two-story garages
Additional features and details, such as shutters and planter boxes, can be added
So Many Backyard Options
If you're in the Harrisburg, Mechanicsburg, Camp Hill, or State College area—and you'd like the luxury of being able to design your very own outdoor structure—we have the service and support you'll need to make that happen.
Need something smaller than a multi-car garage? Please take a look at our single-car garages and sheds. They're also customizable, delivered, and built by our outdoor structure professionals.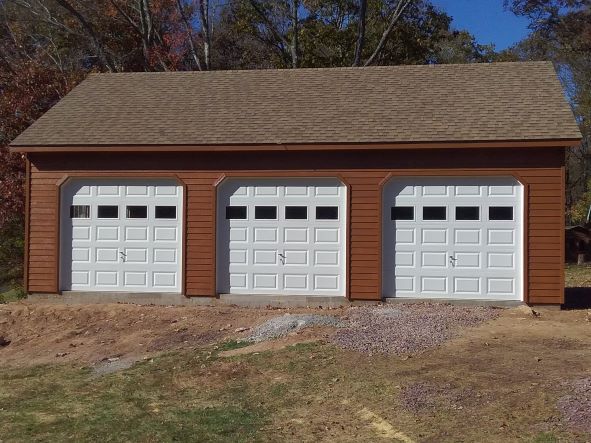 Adding a Detached, Multi-Car Garage to Your Property Is Simple
You want enough space on your property to protect what you care about and not feel suffocated by clutter. To reach that point, you need to add a building to your home to accommodate those desires. The problem is that standard buildings offered by big box stores don't offer the durability and customized details you need. That makes you feel like you have to settle for less than what you deserve.
We believe that you work hard for your home and deserve high-quality buildings that meet your unique needs. That's why we offer customized multi-car garages for sale made from the best materials available. Here's how we do it:
Choose from various styles of garages: one or two floors, three or more garage doors, etc.
Provide the exact colors and design you want for your new garage.
Our crew creates the exact garage you want. Then we will come to your home for delivery and final assembly.
So, get in touch with us today to start your garage quote. In the meantime, check out more information about us and answers to your frequently asked questions. Stop struggling to find space for the things that matter most to you, and instead, build the customized multi-car garage you've always wanted.
Let's Get You the Multi-Car Garage for Sale that You've Always Wanted
Our multi-car garages for sale can meet your needs with endless customization options, increased storage capacity, and long-lasting durability. Not only will you enhance the value of your property, but you will also protect your vehicles and outdoor equipment from harsh weather conditions. Plus, who hasn't always wanted a dedicated woodworking, car restoration, or crafting space?
If you're in the Harrisburg, Mechanicsburg, Camp Hill, or State College areas of Pennsylvania, contact us today for a consultation and get started designing your very own outdoor structure!