Monday-Friday 8am-4pm | Closed Saturday & Sunday
Experience Luxury and Durability with CabinPro Park Model Cabins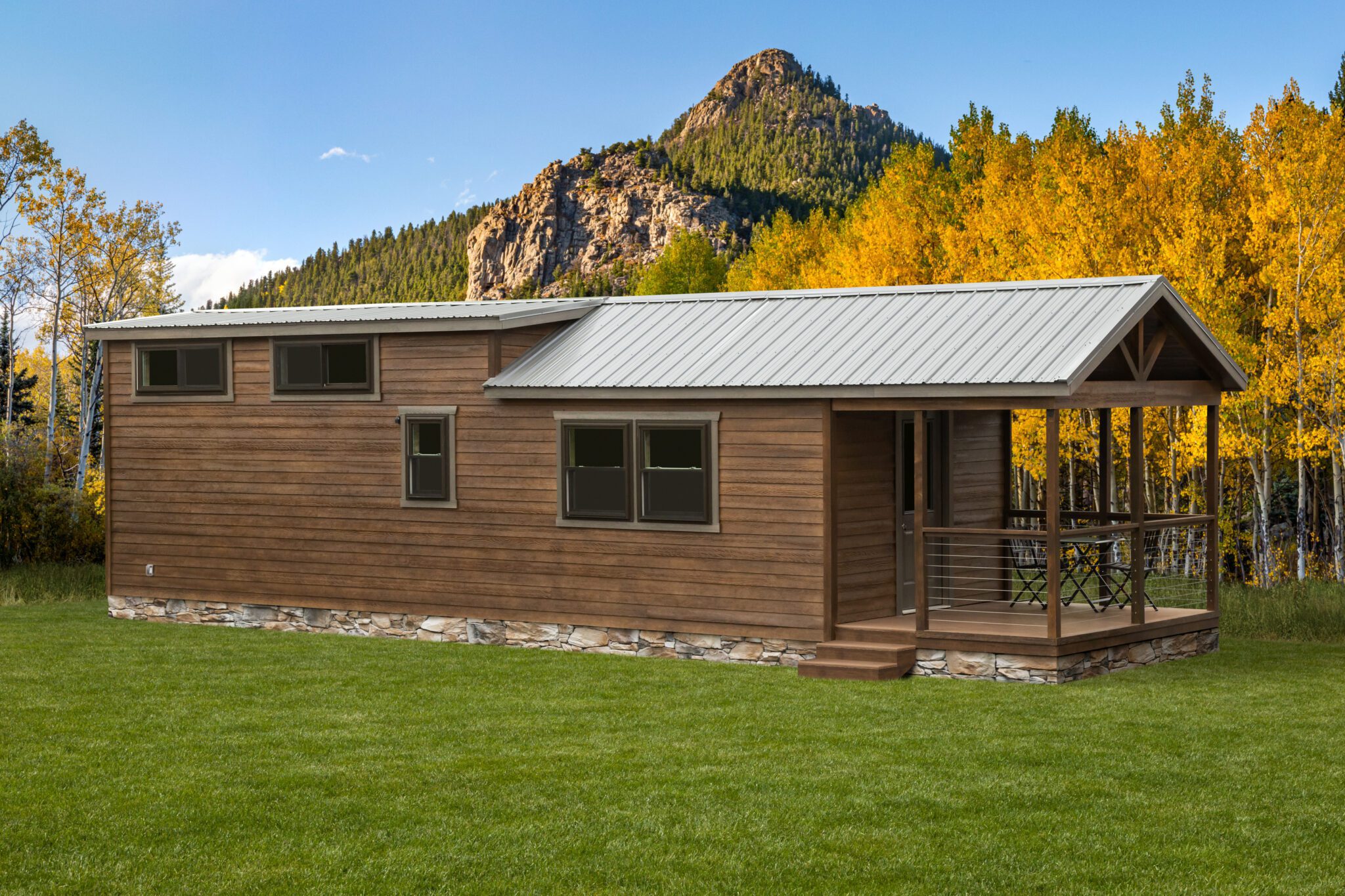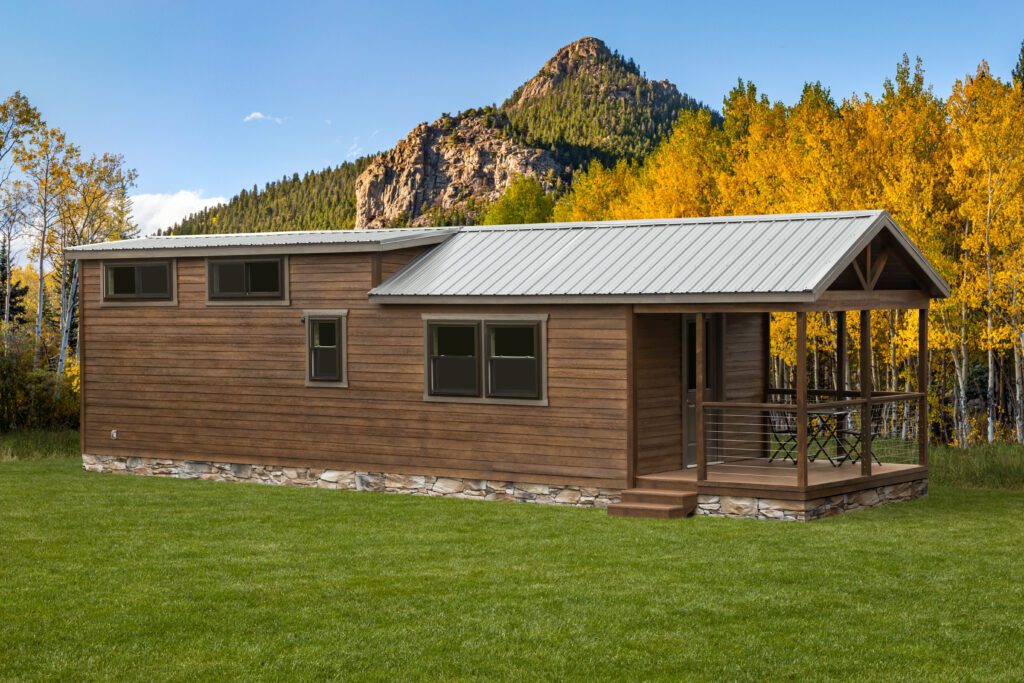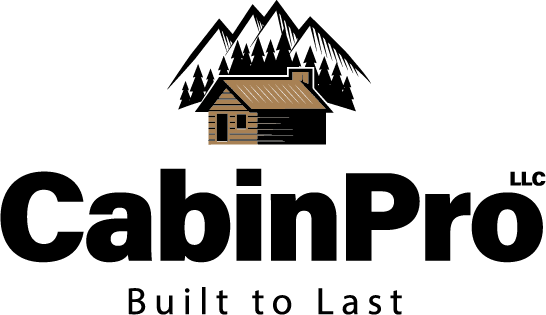 Are you yearning for a retreat where tranquility and luxury intertwine? Look no further than CabinPro Park Model Cabins, crafted with utmost precision and designed to exceed your expectations. Our collection of exceptional park model cabins offers an unparalleled opportunity to create lifelong memories amidst nature's embrace. With stunning craftsmanship, durable materials, and meticulous attention to detail, our cabins are the epitome of comfort and style.
Experience the allure of our park model cabins and unlock a world of relaxation, adventure, and cherished moments. Contact us today for a free quote, and let us help you bring your dream cabin to life.
Ready to Talk About Your Park Model Cabin?
Indulge in the perfect blend of nature and comfort with our CabinPro meticulously designed park model cabins. Whether you're seeking a romantic escape, a spacious retreat for your family, or a charming vacation getaway, we build our high-quality cabins to endure, ensuring a serene and luxurious experience. Unlock the potential of your dream cabin and embrace relaxation, adventure, and unforgettable memories by contacting us today for a free quote.
Why Buy a Park Model from CabinPro?


At CabinPro, we embody the essence of longevity in every aspect of our design. From the robust LP SmartSide Siding, which repels rot, termites, and woodpeckers, to our innovative spray foam insulation, we prioritize structural stability and create a waterproof foundation for our buildings. These high-quality materials ensure unbeatable insulation efficiency and create an incredibly soundproof environment. Our commitment to excellence also extends to our selection of top-quality doors and windows, ensuring durability and reliability.
With a rich background in the construction industry since 1996, we have seamlessly transitioned into crafting exceptional park model cabins. Our passion lies in creating enduring products that stand the test of time, allowing families to forge countless cherished memories within the walls of our cabins for years to come. Built to Last is more than just our motto – it's our guiding principle, inspiring us to deliver unparalleled craftsmanship and unwavering quality in every Park Model we create.
What Makes Our Park Model Cabins Different from Others?
We understand the desire for a getaway that combines the beauty of nature with the comforts of home. Our park model cabins are meticulously designed to provide an idyllic escape, whether you seek a romantic couple's retreat, a spacious haven for a larger family, or a charming vacation getaway.
At CabinPro, we take pride in delivering high-quality cabins that stand the test of time, allowing you to revel in the serene surroundings without compromising on luxury. Here's why our Park Model cabins stand out from the rest: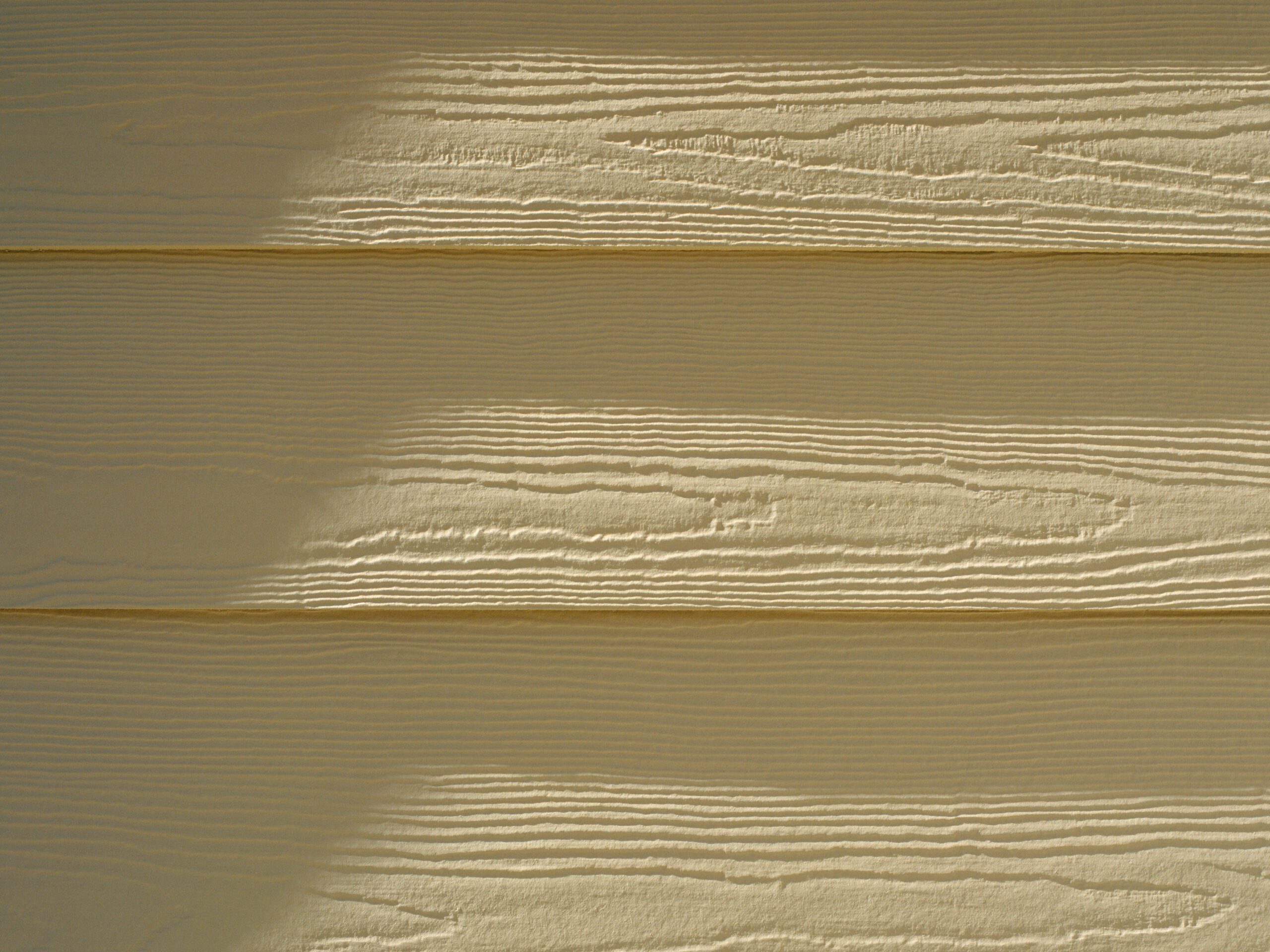 More Durable Siding
Our cabins feature LP SmartSide Siding, a high-quality engineered wood siding that provides exceptional protection against rot, termites, and weather elements. Say goodbye to worries about mold or rapid deterioration that can plague park model homes made from real wood.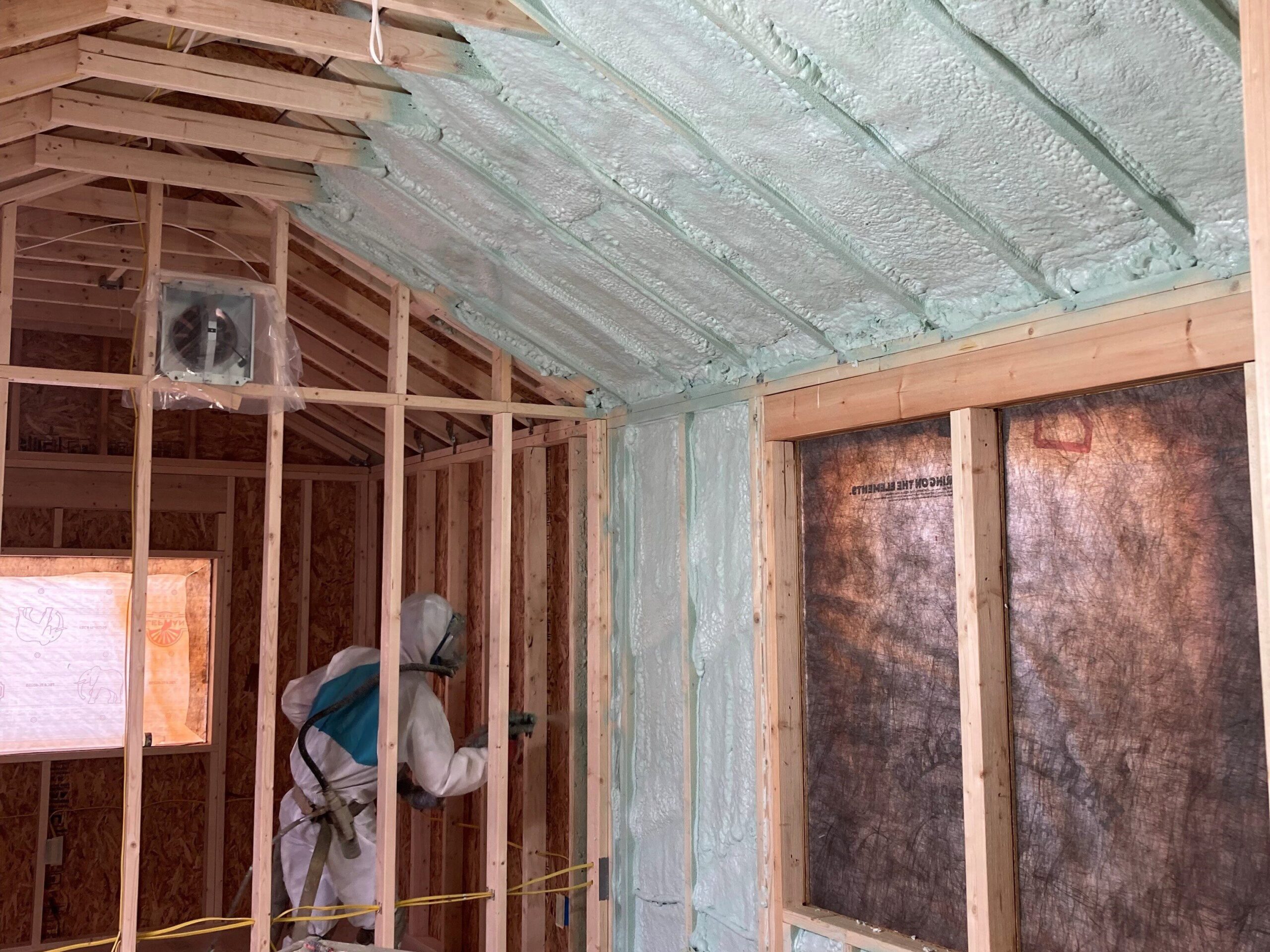 Superior Structural Strength
The application of spray foam insulation to our cabins ensures not only excellent temperature insulation and soundproofing but also adds structural integrity. The foam adheres directly to the building materials, becoming an integral part of the structure and increasing overall stability.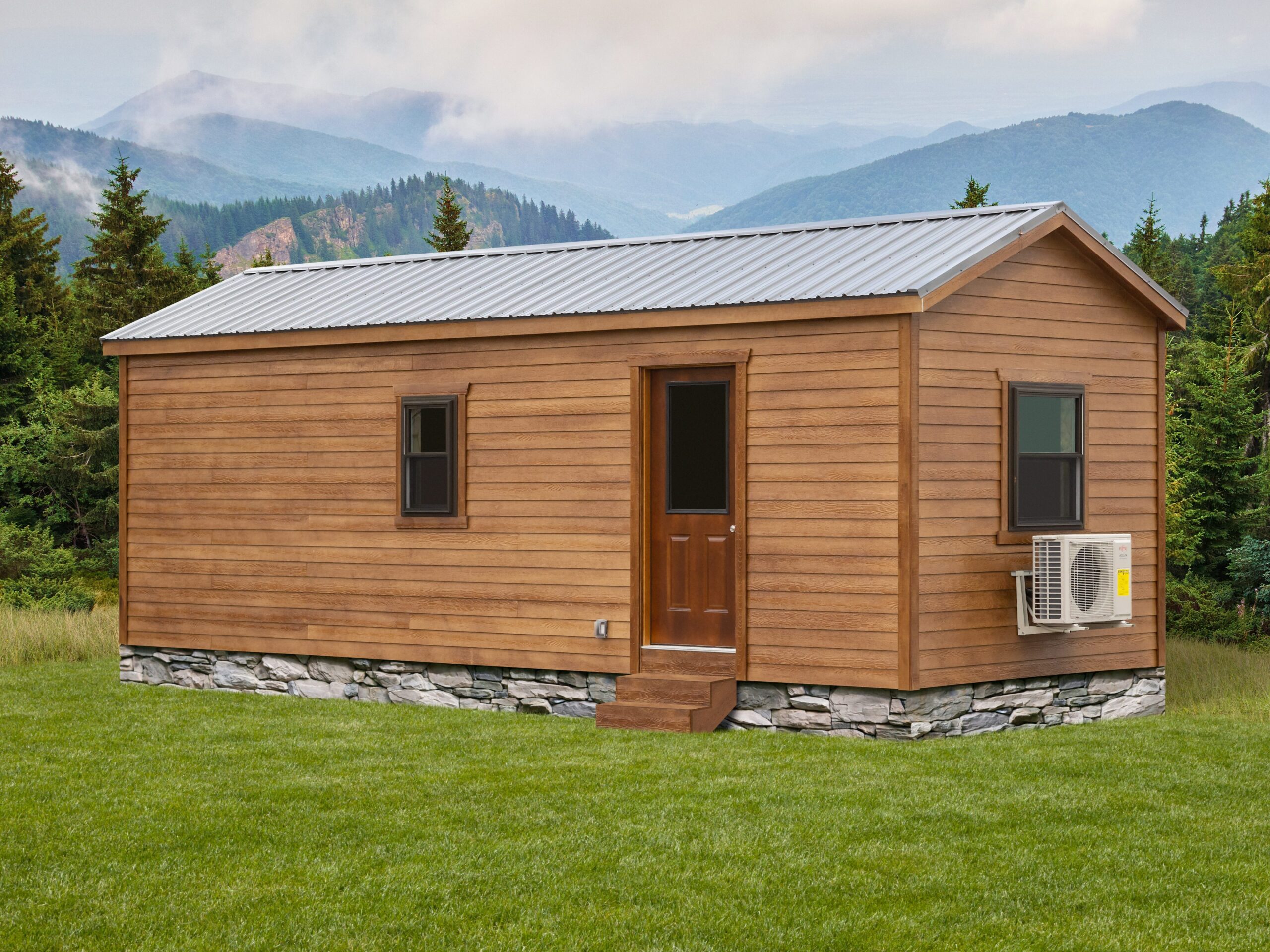 Investment Possibilities
Whether you're a homeowner or a campground owner, investing in a CabinPro park model cabin offers numerous possibilities. These versatile cabins can serve as comfortable vacation rentals, generating additional income and enhancing the value of your property.
Get a Quote for Our Park Model Cabins Today!
As you embark on your journey to find the perfect park model cabins, let CabinPro be your guiding light. Our commitment to delivering exceptional outdoor structures in our CabinPro series, paired with our attention to detail and dedication to customer satisfaction, sets us apart.
Embrace the beauty of nature, create unforgettable memories, and indulge in the comforts of a CabinPro park model cabin. Contact us today for a free quote, and let us help you turn your vision into reality. Your dream getaway awaits – start your cabin adventure with us now!